Categories: Arts & Culture, Classical, Downtown Hamilton, Events, Music, Music Venues
May 9, 2020
2:00 pm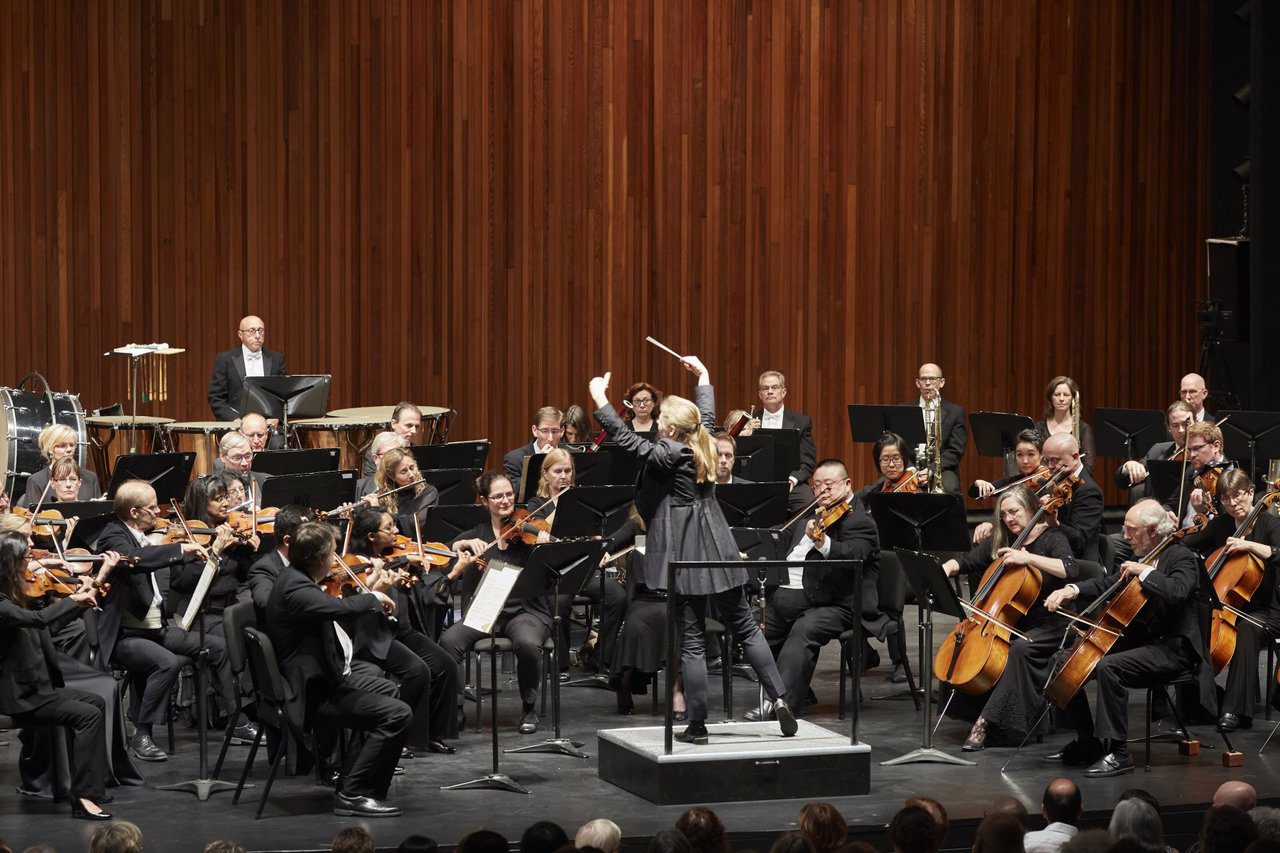 A matinee performance of Beethoven's monumental Symphony No. 9. Guest artists the Bach Elgar Choir, Georgetown Bach Chorale, Grand River Chorus, along with a lineup of soloists join the orchestra, which concludes in the choral finale featuring the iconic Ode to Joy.
This special one-hour matinee performance of Beethoven Nine includes complimentary pre-concert coffee, tea, and refreshments.
Hamilton Philharmonic Orchestra
You may also be interested in...
Fieldcote Memorial Park & Museum

February 17, 2020

Hands-on activities will have the kids busy at Fieldcote Museum.

February 1, 2020

Experience Queen's greatest hits like you've never seen them before

February 7, 2020

The Bulldogs battle the Ottawa 67s at FirstOntario Centre.