Categories: Arts & Culture, Classical, Downtown Hamilton, Events, Music, Music Venues
May 9, 2020
2:00 pm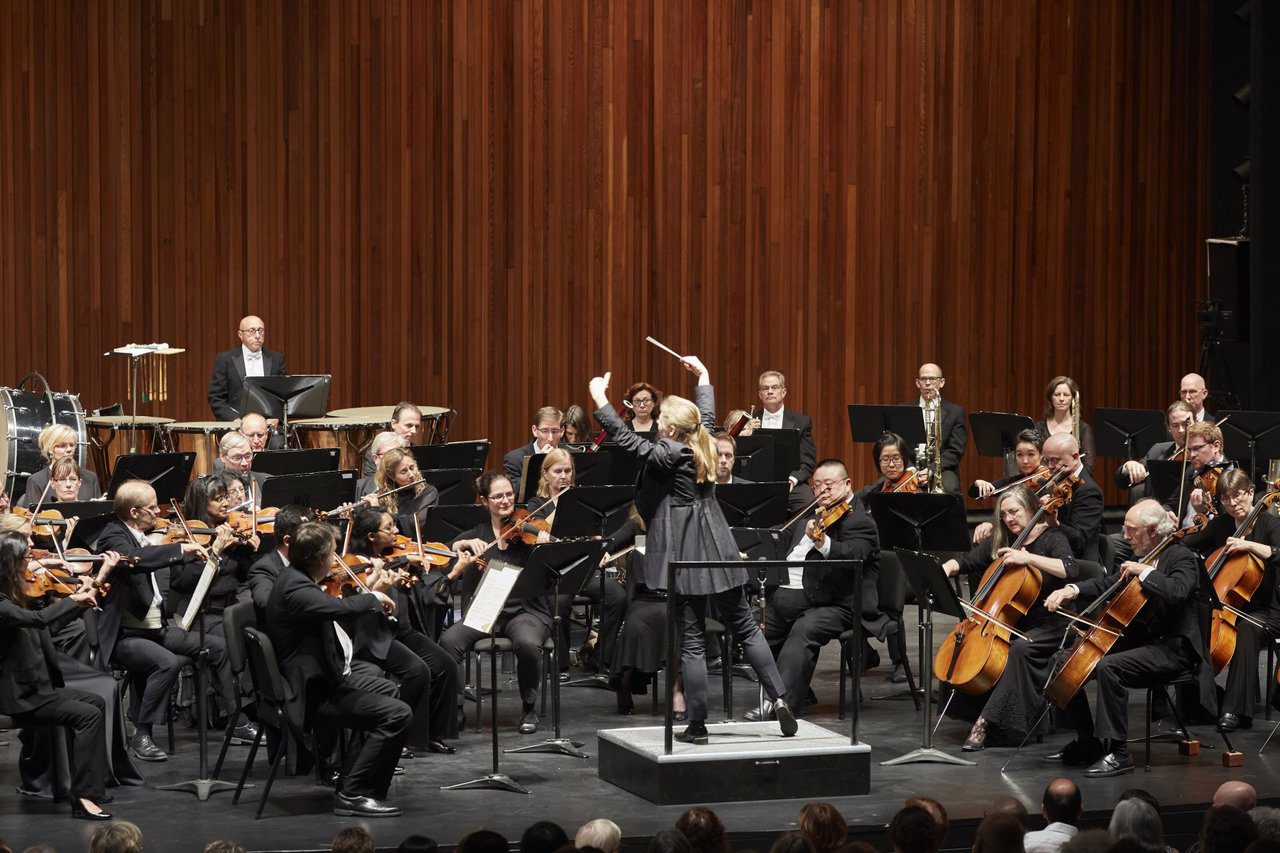 A matinee performance of Beethoven's monumental Symphony No. 9. Guest artists the Bach Elgar Choir, Georgetown Bach Chorale, Grand River Chorus, along with a lineup of soloists join the orchestra, which concludes in the choral finale featuring the iconic Ode to Joy.
This special one-hour matinee performance of Beethoven Nine includes complimentary pre-concert coffee, tea, and refreshments.
Hamilton Philharmonic Orchestra
You may also be interested in...
Dundurn National Historic Site

December 27, 2019 to December 29, 2019

A rare opportunity to see Dundurn Castle's festive Christmas decorations in the evening.

December 11, 2019

Juno-nominated 11-piece blues/soul band from Toronto

Fieldcote Memorial Park & Museum

December 13, 2019

Embrace the spirit of the season with live music by Strata Vocal Ensemble.