Categories: Arts & Culture, East Hamilton, Events, Family Fun, Guided, Historic Landmarks & Buildings, Museums, Tours
August 31, 2019
10:00 am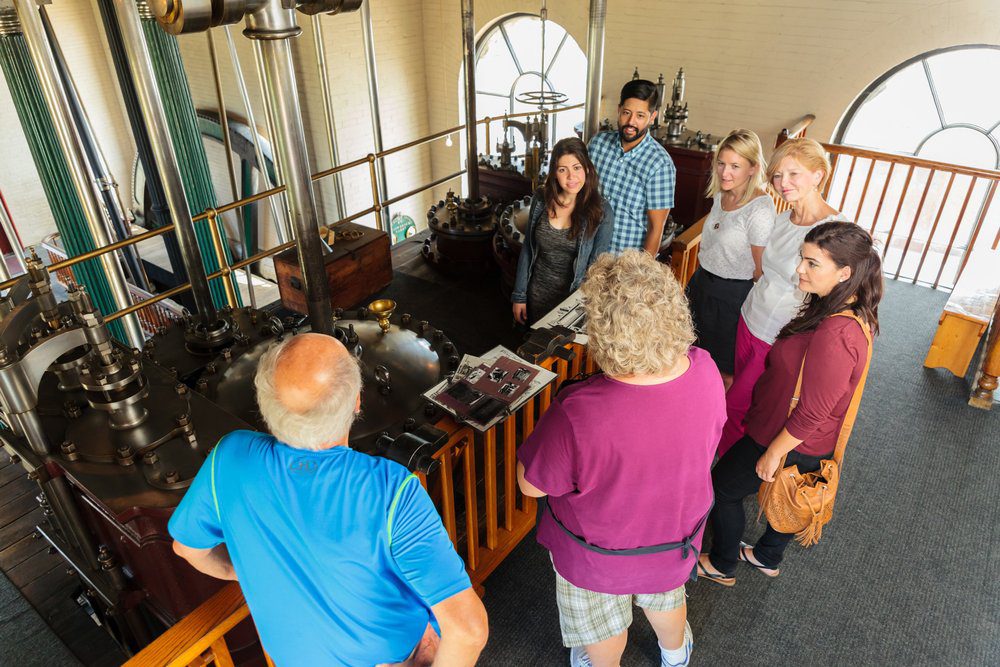 Discover this National Historic Site from an entirely different perspective. Roll up your sleeves, put on your hard hat, and go behind the scenes of 1859 Gartshore pumping engines. Get up close and personal with the walking beam, the surge tanks and the oil cups. Visit the artifact storage buildings and learn more about Hamilton's fascinating industrial history. Explore the 1913 building, see our largest artifacts and learn about Hamilton's first electric Pumphouse. Immerse yourself in the complete history of this fascinating museum, learn about the real people, hear the real story, and depart with a clear understanding of how this marvel of engineering truly worked.
Pre-registration is required. Suitable for all ages.

You may also be interested in...
Royal Botanical Gardens

August 6, 2019

Home-grown Canadian country musicians take the stage in beautiful Hendrie Park

July 25, 2019

Country & Folk triple bill with Sarah Burton, Mississippi Bends, and Sarah Beatty

August 2, 2019

Take in a thrilling soccer match in Hamilton with Hamilton's Forge FC