Categories: Arts & Culture, Downtown Hamilton, Events, Music, Music Venues, Rock
October 24, 2019
9:00 pm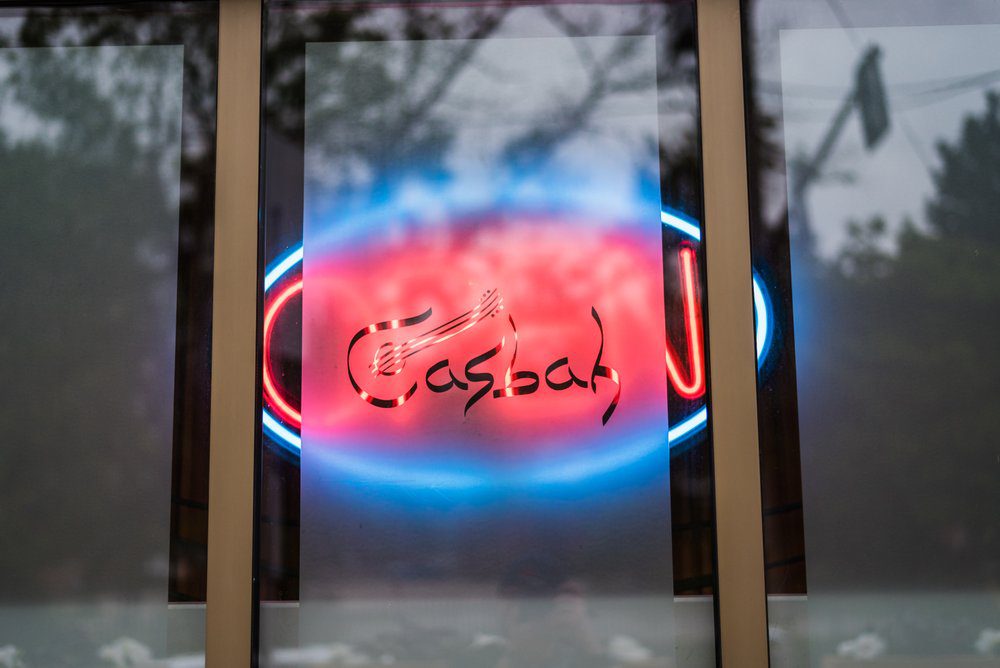 Biblical is a rock band from Toronto.
The Casbah was opened in 2001 and has become an important part of the Hamilton music scene, with the stage hosting both big acts (the debut concert at the venue was Pixies frontman Frank Black) and up and coming artists getting their start.
You may also be interested in...
October 17, 2019

A guided tour of the vibrant city of Hamilton, showcasing its diversity and beauty.

November 1, 2019

Known for the single "Heart of Glass," Jessica Mitchell performs

Royal Botanical Gardens

October 24, 2019 to October 25, 2019

The Royal Boo-tanical Gardens hosts the Great Pumpkin Trail with live entertainment.