Categories: Arts & Culture, Downtown Hamilton, Events, Music, Music Venues, Rock
February 26, 2020
8:00 pm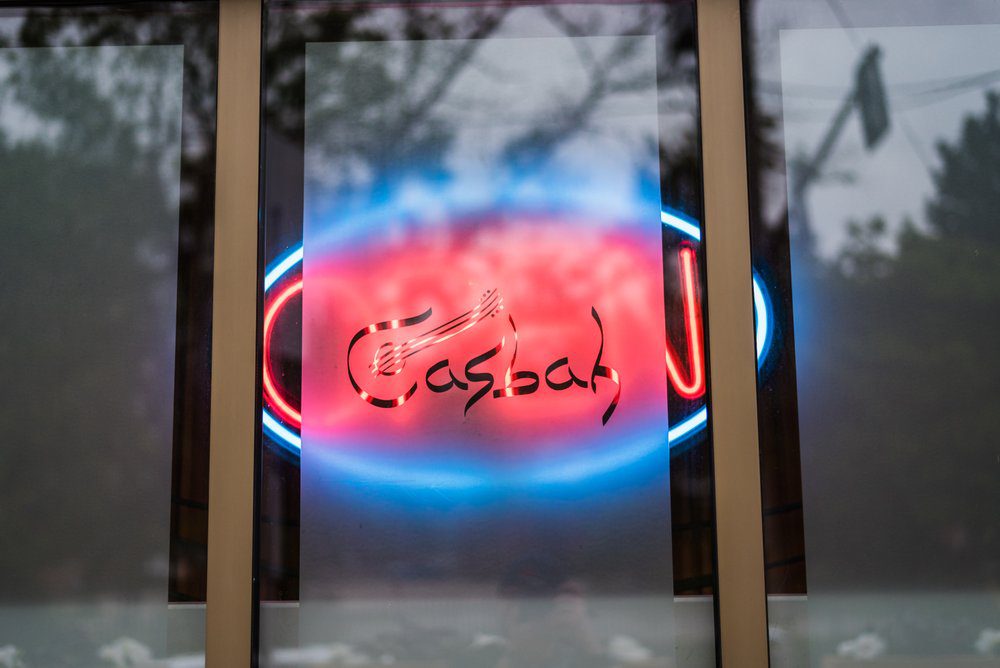 Bonds Of Mara features ex-members of I Mother Earth, Default and My Darkest Days. Though the band has been together less than a year, the single "Lights Out" has already hit top 20 on the radio, and Bonds of Mara has several other tracks scheduled for release this year.
The Casbah was opened in 2001 and has become an important part of the Hamilton music scene, with the stage hosting both big acts (the debut concert at the venue was Pixies frontman Frank Black) and up and coming artists getting their start.
You may also be interested in...
February 17, 2020

The Bulldogs battle the Kitchener Rangers at FirstOntario Centre.

February 16, 2020

Experience the wild skills of NHL legends & Team Canada heroes.

February 8, 2020 to February 9, 2020

Hamilton Winterfest presents Owen Pallett at the Hamilton Waterfront Trust Centre