Categories: Arts & Culture, Downtown Hamilton, Events, Indie, Music, Music Venues
September 21, 2019
8:00 pm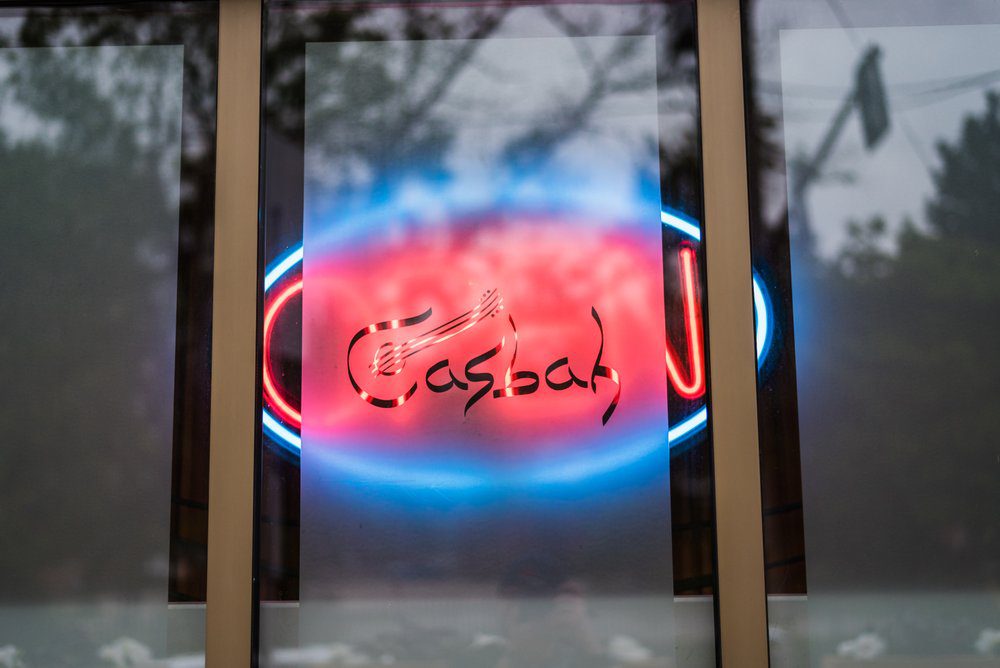 Boy and Bear is an Australian indie rock/folk band visiting Hamilton on their world tour promoting their album Hold Your Nerve.
The Casbah was opened in 2001 and has become an important part of the Hamilton music scene, with the stage hosting both big acts (the debut concert at the venue was Pixies frontman Frank Black) and up and coming artists getting their start.
You may also be interested in...
September 22, 2019

Pop-punk band performs afternoon show

September 25, 2019

All new show from best buds Cheech & Chong at the FirstOntario Concert Hall

October 3, 2019

Join the National Academy Orchestra, conducted by Boris Brott, for a night filled with comic intrigue and familiar songs