Categories: Arts & Culture, Downtown Hamilton, Events, Galleries, Museums
June 5, 2021 to January 2, 2022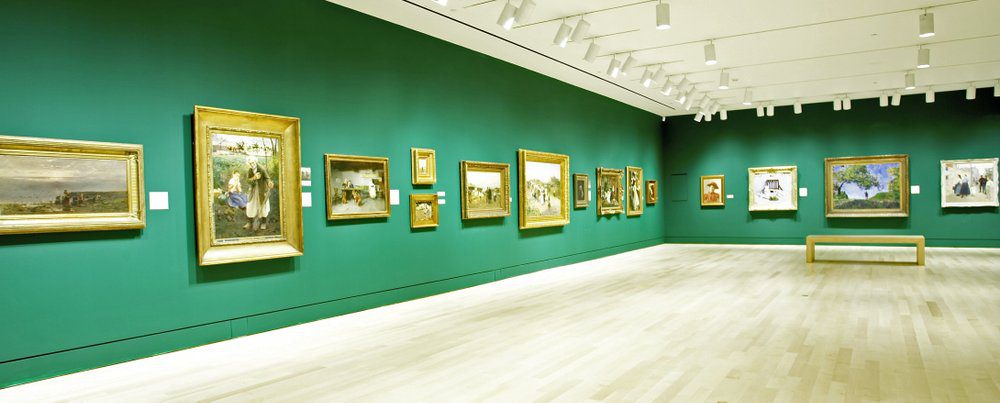 In the exhibit, Breaking the Vault: Art and Poetic Liberty, nine young and energized Hamilton-based poets chose works from the Art Gallery of Hamilton's permanent collection that spoke to them and in turn, spoke back with poetry. Artists created poems to be displayed on the walls beside the works they correspond with. Visitors can read the poems, or watch and listen to the poets perform their work in an interactive augmented reality tour.
You may also be interested in...
Royal Botanical Gardens

October 22, 2021 to October 24, 2021

Magical pumpkins come to life at the RBG!

October 21, 2021 to October 23, 2021

Three days of virtual fun, three virtual stages!

September 4, 2021 to October 9, 2021

Ontario artists perform at the Gazebo in Bayfront Park!
}