Categories: Classical, Downtown Hamilton, Events, Music
June 29, 2023
7:30 pm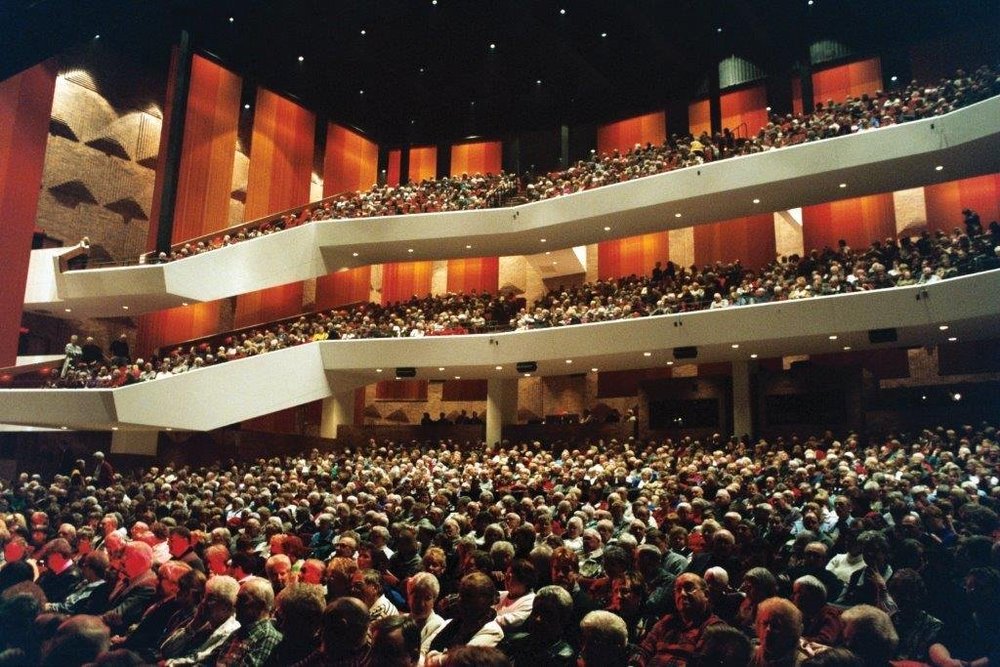 Enjoy an evening at the orchestra when the Brott Music Festival opens with Carl Orff's Carmina Burana at the FirstOntario Concert Hall.
Featuring a collection of songs and poems, each with its own story, audiences will be captivated by the musical magic on stage.
For full show and ticket information, visit the Brott Music Festival website.
You may also be interested in...
June 8, 2023 to June 17, 2023

Celebrate local artist at this exciting showcase.

June 22, 2023

Experience the soulful stylings of Canadian singer-songwriter.

June 16, 2023 to June 18, 2023

Enjoy music, dance and art at this year's Fancophone festival.
}