Categories: Downtown Hamilton, Events, Music, Rock
August 3, 2023
7:30 pm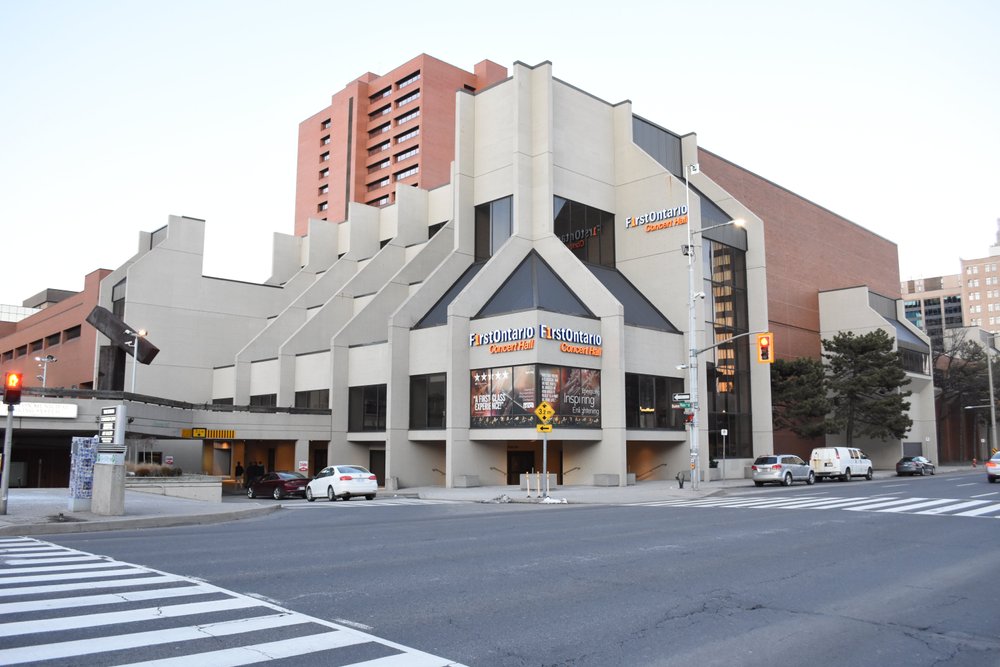 Come experience the power that is Jesus Christ Superstar at the Brott Music Festival this summer.
Mixing 1970's rock, gospel, folk, and funk, this iconic rock opera will leave audiences wanting more. Don't miss your chance to see this performance of the Emmy-Award winning musical.
For full show and ticket information, visit the Brott Music Festival website.
You may also be interested in...
Hamilton Museum of Steam & Technology

June 25, 2023

All aboard for some family fun!

June 23, 2023 to June 25, 2023

Experience music in unique settings across the city.

June 22, 2023

Experience the soulful stylings of Canadian singer-songwriter.
}