Categories: Arts & Culture, Events, Music, Music Venues, World Music
November 12, 2022
7:30 pm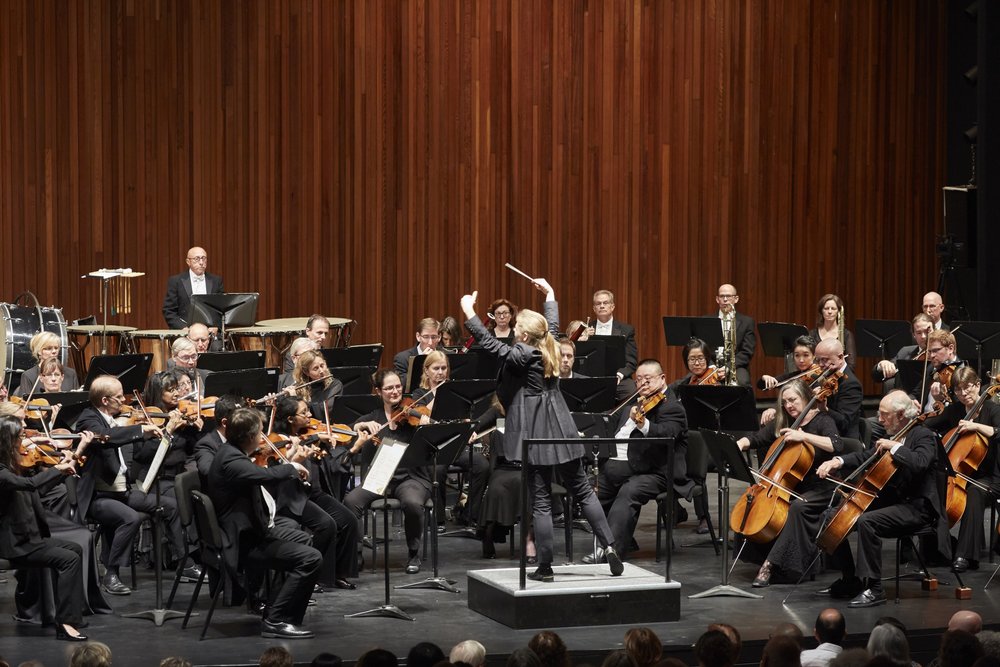 Named "Canada's next big Cello star" by CBC Music, Cameron Crozman joins the Hamilton Philharmonic Orchestra to perform one of the most celebrated works of the instrument's repertoire, Dvořák's Cello Concerto No. 1.

Don't miss the pre-concert talk at 6:30pm in the Great Hall.

FirstOntario Concert Hall is a music and performing arts venue in downtown Hamilton with a stunning interior and exceptional acoustics.


You may also be interested in...
October 7, 2022

Cheer on the Cats as they take on the Roughriders!

October 22, 2022

The Bulldogs face the Peterborough Petes at FirstOntario Centre.

October 16, 2022

Calling all Coronation Street fans!
}