Categories: Arts & Culture, Downtown Hamilton, Events, Indie, Music, Music Venues
October 30, 2019
8:00 pm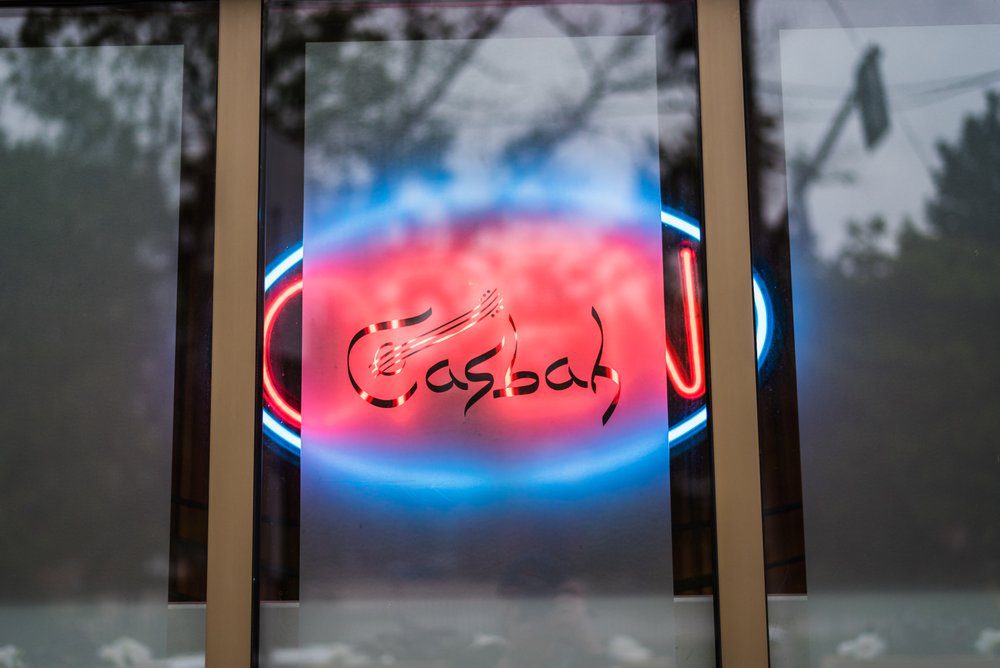 Capitol is an indie band from Hamilton celebrating their EP release Dream.Noise. The night also features K0m0d0 and Memory Lakes.
The Casbah was opened in 2001 and has become an important part of the Hamilton music scene, with the stage hosting both big acts (the debut concert at the venue was Pixies frontman Frank Black) and up and coming artists getting their start.
You may also be interested in...
October 26, 2019

Experience Hamilton's booming Downtown food scene

November 2, 2019

Husband and wife duo celebrate rock/country album

November 16, 2019

Hamilton's Juno-nominated Indigenous artist iskwē performs