Categories: Arts & Culture, Events, Family Fun, Guided, Historic Landmarks & Buildings, Holiday, March Break, Museums, Tours, West Hamilton
March 14, 2020 to March 22, 2020
12:00 pm to 4:00 pm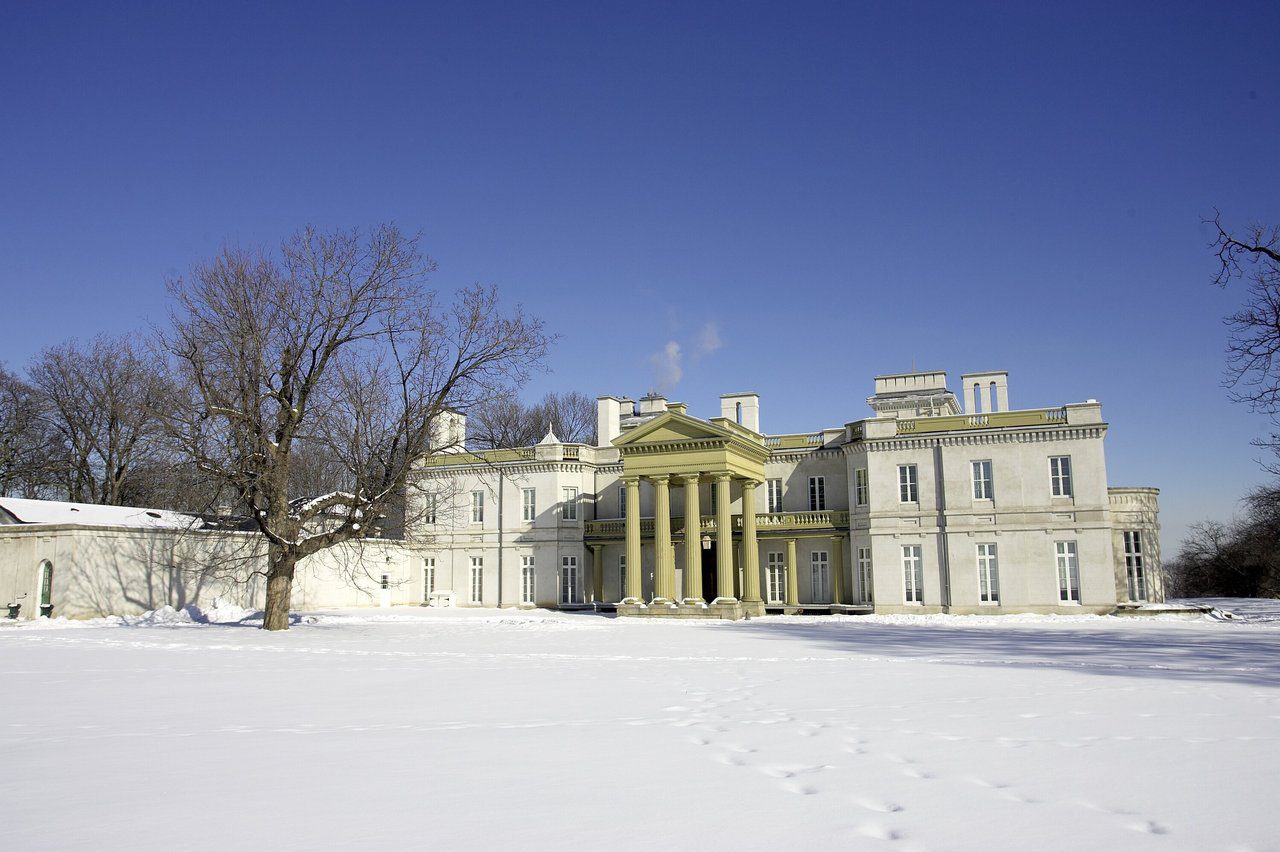 'Strike a pose' at Dundurn Castle and The Hamilton Military Museum this March Break with an activity area where children can make their own costume pieces, dress up and take pictures in front of recreated backdrops of Dundurn from the 1840s to 1960s. On your guided tour of Dundurn, costumed staff will invite you into some of Sir Allan MacNab's rooms for a photo op. At The Hamilton Military Museum dress up like an 1812 solider and have your picture taken in front of a British encampment or 'camp out' in the hands-on discovery gallery.


You may also be interested in...
January 30, 2020 to February 2, 2020

Enjoy a night of theatre inspired by Hamilton Harbour on the waterfront.

February 14, 2020

Experience Hamilton's buzz-worthy downtown culture scene at this popular monthly event.

Dundurn National Historic Site

February 17, 2020

Take a guided tour through over 40 rooms in Dundurn Castle.