Categories: Downtown Hamilton, Events, Outdoor Adventure, Waterfront
July 27, 2019
8:00 pm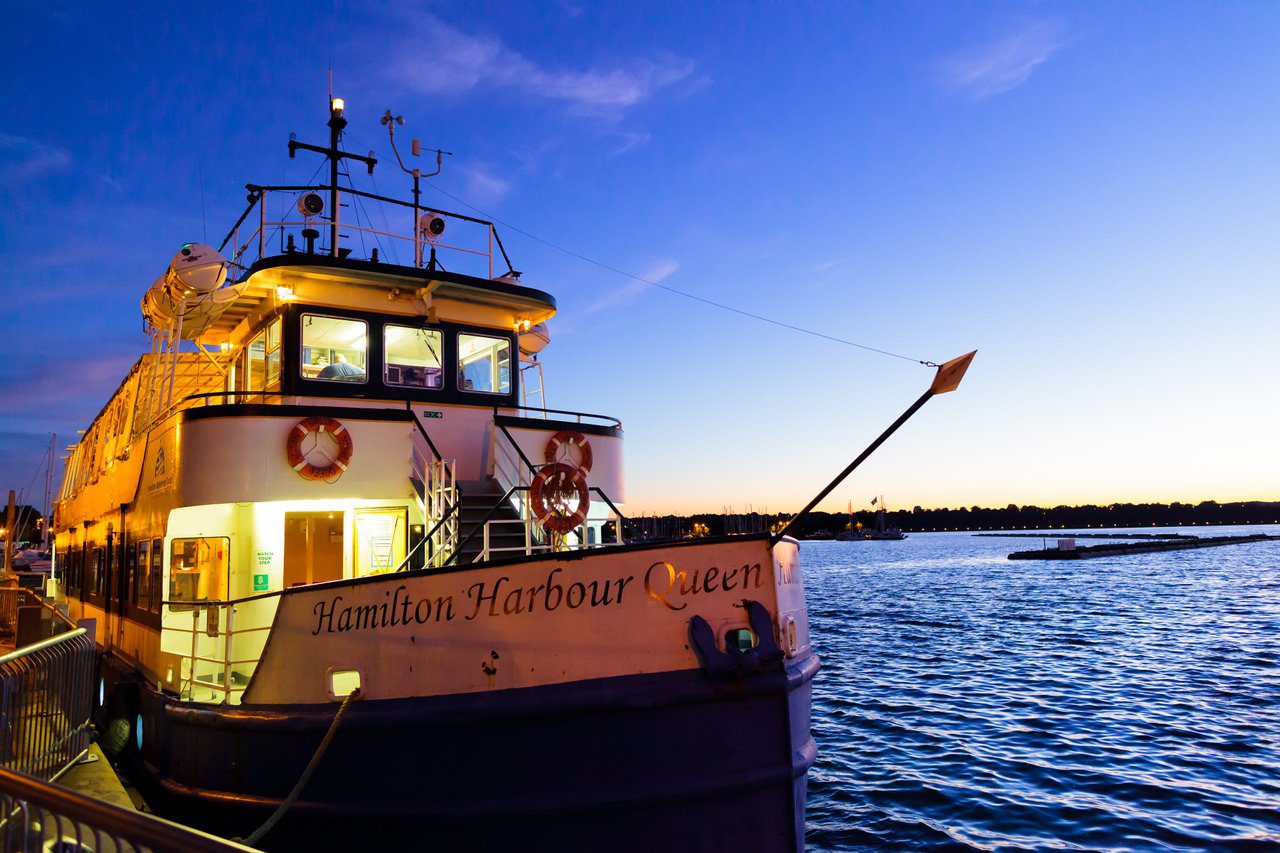 The Queen is your Caribbean destination this weekend with the waves lapping against her like rhythmic reggae beats. Hit the open deck turned dance floor, and jam the night away!
You may also be interested in...
August 8, 2019 to August 11, 2019

A free walking tour of Hamilton's vibrant, changing waterfront

July 28, 2019

Taste your way around some of Hamilton's hottest breweries and cider houses.

August 10, 2019

Cheer on the Cats as they take on the Lions!