Categories: Ancaster & Dundas, Events, Music, Rock
April 18, 2020
7:00 pm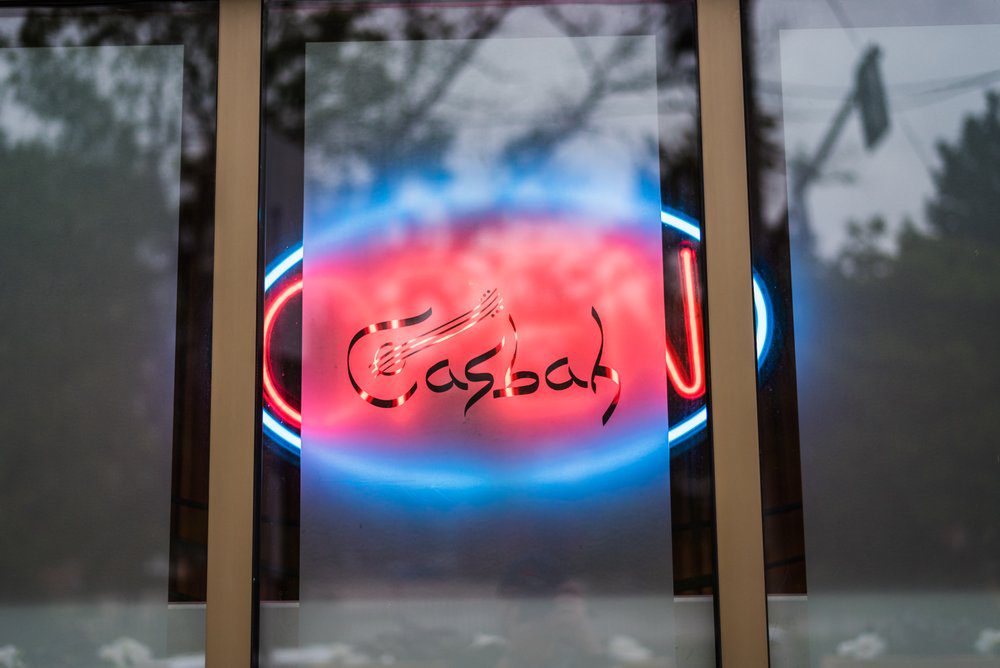 Sloan performs in one of their favourite venues, the auditorium/gymnasium at The Dundas Valley Montessori School, to celebrate the 20th anniversary of Navy Blues. The band's fourth studio album, Navy Blues was released in April 1998. This follows Sloan's tradition of performing albums in their entirety to celebrate milestones. In the concert's second set, the band will perform many of their classic hits.

*Licensed event, but teens are welcome if accompanied by an adult.
You may also be interested in...
March 14, 2020

A musical stroll through the English countryside

March 3, 2020

See the stars of the wildly popular award-winning Letterkenny.

Westfield Heritage Village

March 8, 2020

Get a Taste of one of Canada's Most Delicious Traditions.