Categories: Arts & Culture, Country, Downtown Hamilton, Events, Music, Music Venues
February 22, 2020
8:00 pm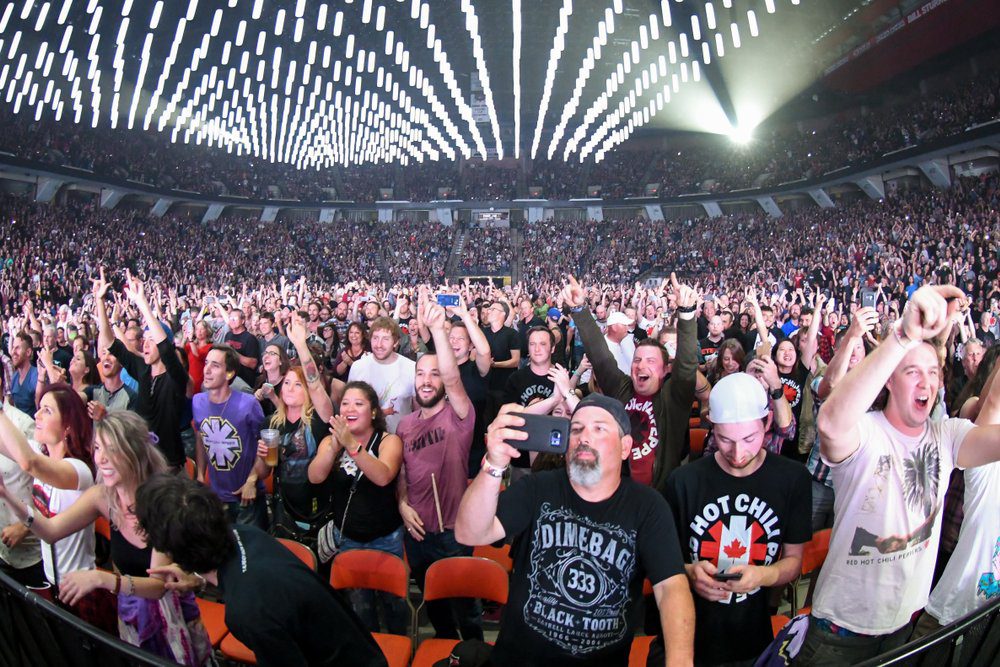 For this CASH tribute with Paul Anthony, every effort has been made to recreate the sounds of Johnny Cash, from the guitar playing of Luther Perkins, the stand-up bass of Marshall Grant, to the drumming of WS 'Fluke' Holland and the vocals of Johnn Cash. Paul Anthony is the only tribute artist invited by John Carter Cash to record an album at Cash Cabin with some of Johnny Cash's musicians.
You may also be interested in...
February 2, 2020

Party in the DPRK celebrates new EP

February 22, 2020

Montreal Hip Hop artist celebrates debut album Dynasty

Fieldcote Memorial Park & Museum

February 17, 2020

Hands-on activities will have the kids busy at Fieldcote Museum.