Categories: Arts & Culture, Downtown Hamilton, Events, Theatres
September 22, 2022
8:00 pm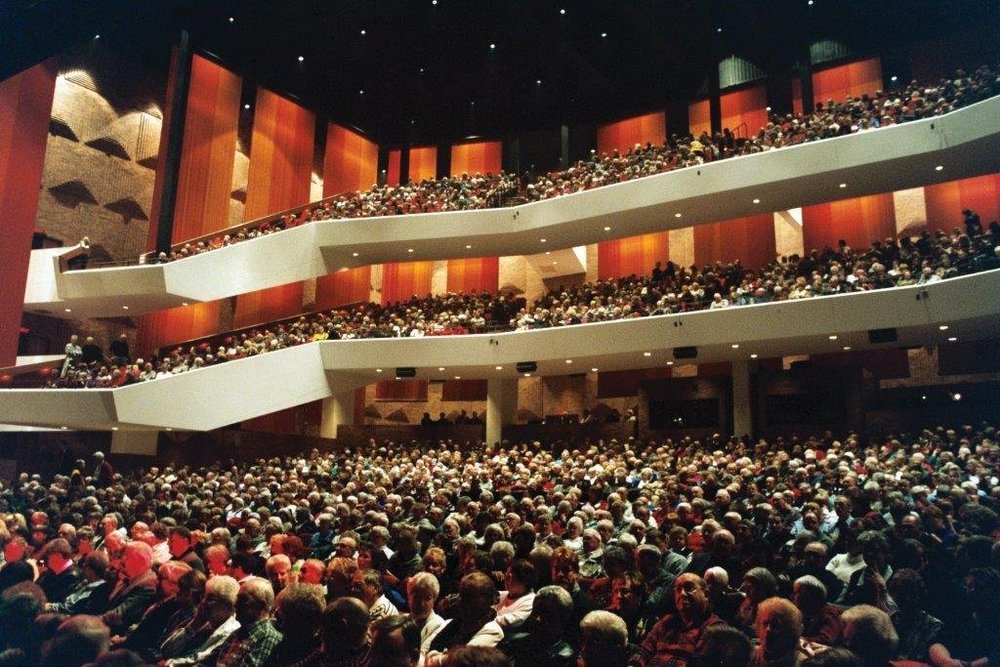 Catch this hilarious and highly entertaining comedy show hosted by the two most honest, unfiltered, pee-your-pants funny moms on the planet!
FirstOntario Concert Hall is a music and performing arts venue in downtown Hamilton with a stunning interior and exceptional acoustics.




You may also be interested in...
July 28, 2022 to September 11, 2022

Celebrate summer at Hamilton's unique waterfront.

August 17, 2022

Catch RuPaul's all-new production, Werq the World.

September 9, 2022 to September 11, 2022

Hamilton's biggest festival is packed with music, art and fashion.
}