Categories: Arts & Culture, Events, Family Fun, Hamilton Mountain, Theatres
April 9, 2020
6:30 pm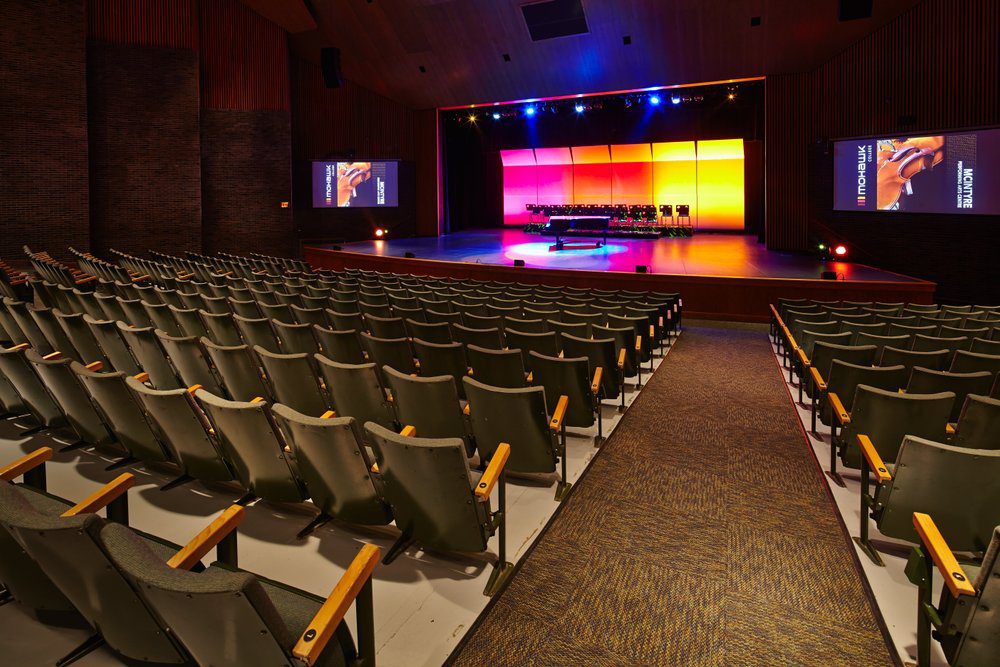 Theatreworks USA's production of Charlotte's Web is based on EB.White's story of the friendship between a pig named Wilbur and a spider named Charlotte. This story features mad-cap and endearing farm animals and explores bravery, selfless love, and the true meaning of friendship.
McIntyre Performing Arts Centre
You may also be interested in...
February 14, 2020

Local singer-songwriter performs

February 12, 2020

Indie/dance artist Graham Van Pelt brings new album, Time Travel

February 22, 2020

A Johnny Cash tribute night recreated with the highest accuracy