Categories: Arts & Culture, Downtown Hamilton, Events, Theatres
September 25, 2019
8:00 pm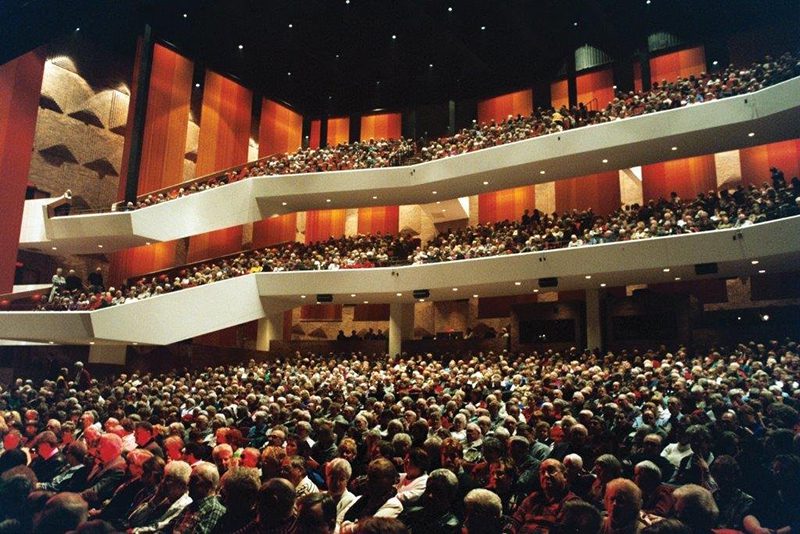 Iconic comedy duo Cheech & Chong defined an era with their hilariously irreverent, satirical, counter-culture comedy routines. Cheech Marin and Tommy Chong have been entertaining fans for more than four decades and are ready to celebrate recent updates to Canadian legislation with their new O Cannabis Tour.

FirstOntario Concert Hall
You may also be interested in...
September 12, 2019 to September 15, 2019

A free walking tour of downtown Hamilton covering it's industrial rise, fall, and exciting rebirth

August 30, 2019

Spooky guided tour of Hamilton landmarks that are steeped in mystery and tragedy

Dundurn National Historic Site

August 25, 2019

Explore the early 1800's history of Dundurn Castle and the grounds.