Categories: Arts & Culture, Christmas, Events, Family Fun, Guided, Historic Landmarks & Buildings, Holiday, Museums, Tours
December 18, 2020 to December 20, 2020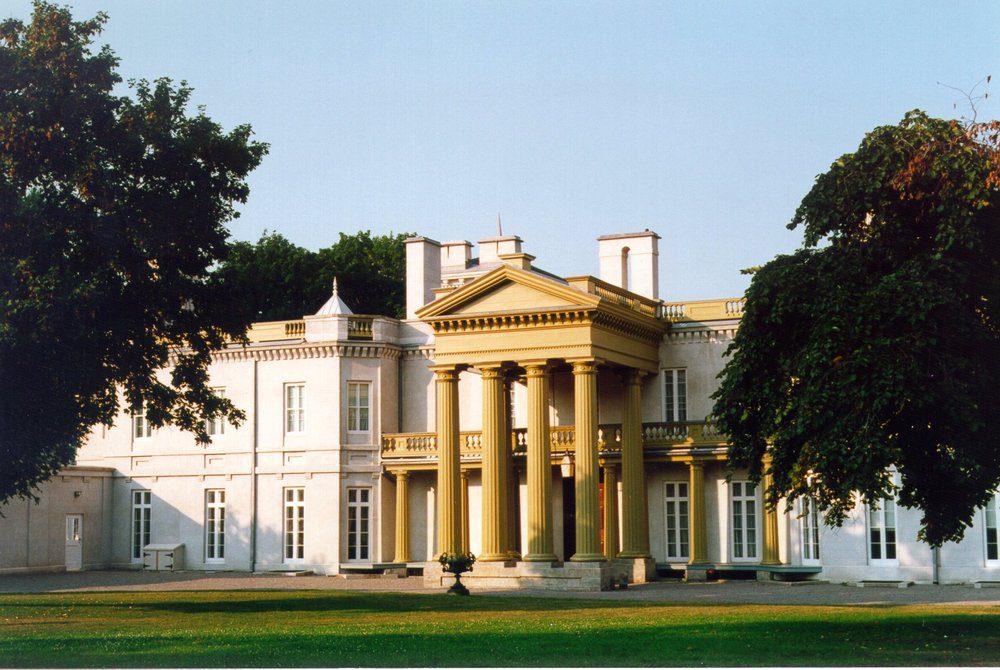 Christmas Evening Tours at Dundurn Castle offer a truly unique opportunity to see the historic site beautifully decorated for Christmas. This year, enjoy an intimate, extended guided tour of Sir Allan MacNab's lavish home, with costumed interpreters, live harp music and a display of Victorian Christmas foods in Dundurn's historic kitchen - a holiday experience the whole family will love. New safety precautions will be in place.
You may also be interested in...
December 19, 2020

Tune into the HPO's online broadcast.

Dundurn National Historic Site

December 11, 2020 to December 13, 2020

See the historic Dundurn Castle in the evening, beautifully decorated for Christmas!

Downtown Hamilton Shopping District

December 4, 2020

Kick of the holiday season from home with this annual tree-lighting event.