Categories: Arts & Culture, Christmas, Events, Family Fun, Guided, Historic Landmarks & Buildings, Holiday, Museums, Top Event, Tours, West Hamilton
December 7, 2019 to December 8, 2019
7:00 pm to 9:00 pm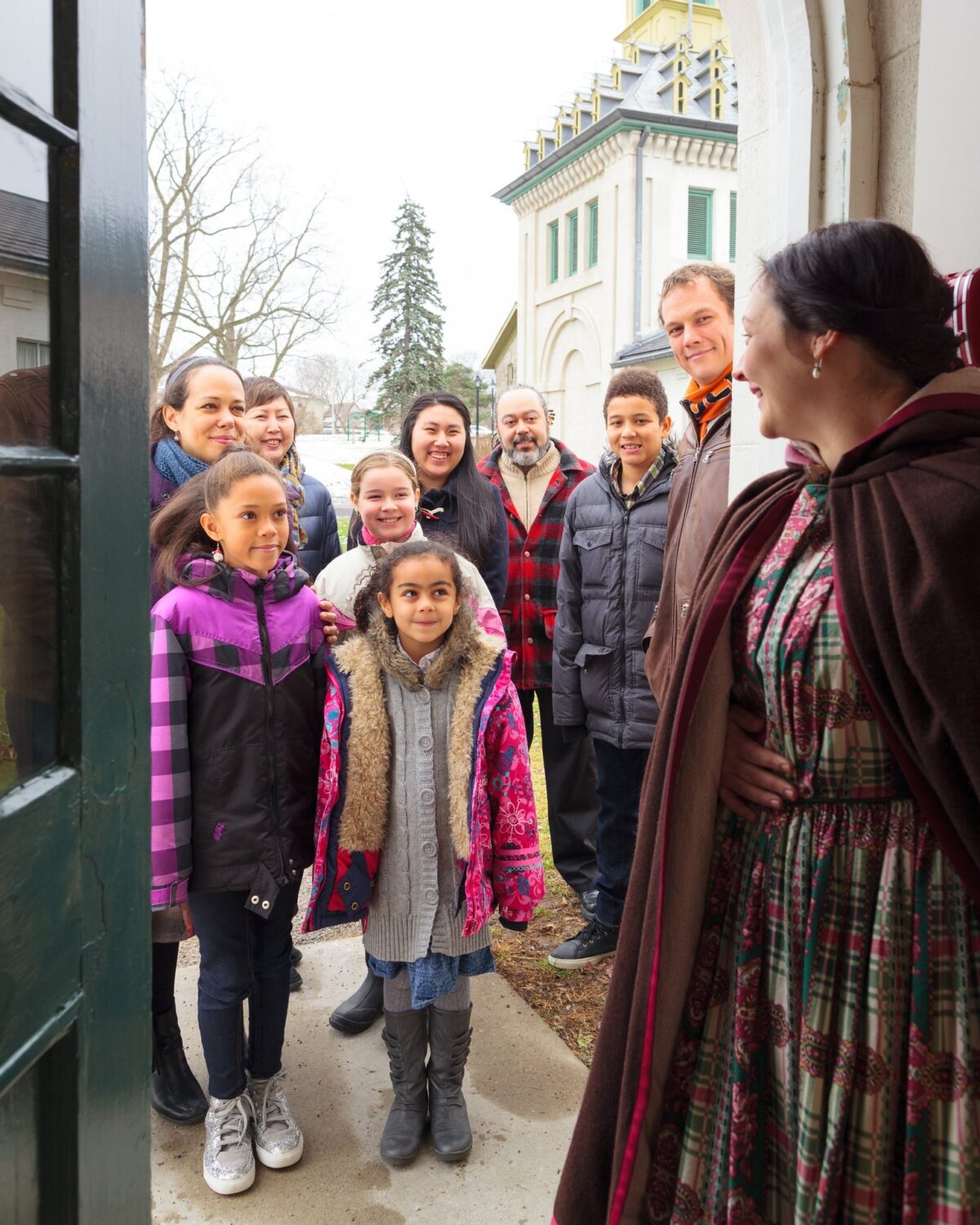 Enjoy a unique opportunity to see Dundurn Castle decorated for Christmas in the evening. The festive eve begins with carol-singing in the front hall, followed by an extended tour of Sir Allan MacNab's lavish home and a chance to sample an assortment of traditional Christmas foods served in Dundurn's historic kitchen. This Hamilton holiday tradition is a wonderful experience for the family.

You may also be interested in...
Royal Botanical Gardens

December 27, 2019 to December 30, 2019

Full steam ahead for the RBG's Escarpment Train Exhibit.

December 11, 2019

Pop-rock from Japan's Johnny Pandora

Royal Botanical Gardens

November 19, 2019 to December 17, 2019

Santa is visiting the RBG, ready to hear what's on your holiday wish list.