Categories: Arts & Culture, Christmas, Events, Family Fun, Historic Landmarks & Buildings, Holiday, Museums, Stoney Creek & Winona
November 23, 2019 to December 31, 2019
12:00 pm to 4:00 pm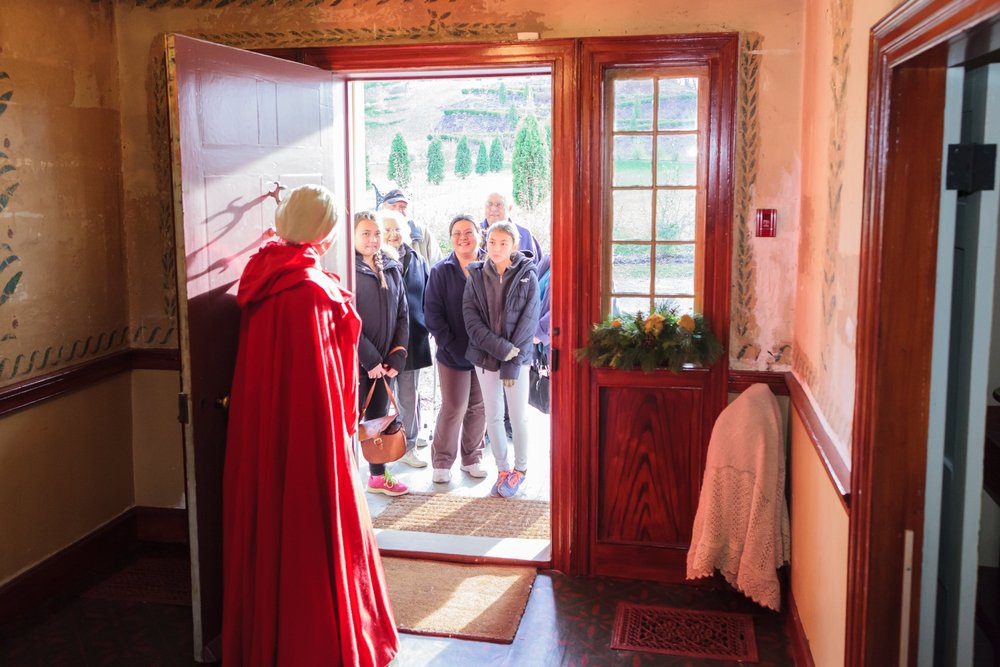 Step back in time to experience the warmth, welcome & simplicity of an early 19th century Christmas. The Gage family home comes alive at this special time of year with evergreen boughs on the mantels and enticing aromas in the air. A wonderful experience for the family.
Museum is closed on Sundays, Christmas Day, Boxing Day and New Year's Day.
You may also be interested in...
October 31, 2019

A free walking tour of downtown Hamilton covering it's industrial rise, fall, and exciting rebirth

November 8, 2019

Experience Hamilton's buzz-worthy downtown culture scene at this popular monthly event.

October 31, 2019

Folk-rock, cabaret, and more for a Halloween show