Categories: Arts & Culture, Downtown Hamilton, Events, HipHop, Music, Music Venues
October 16, 2022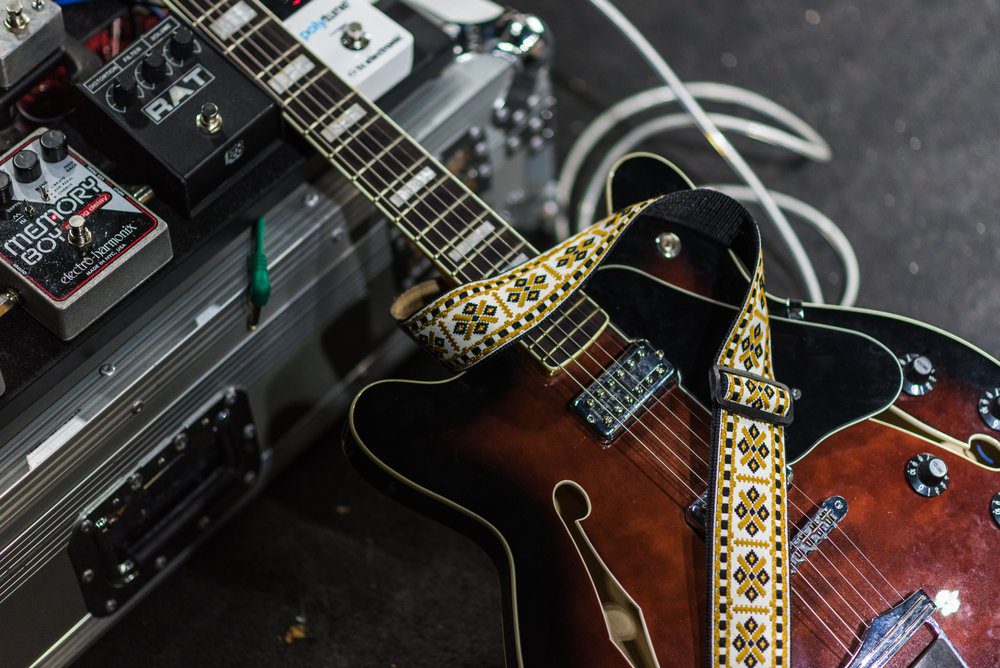 Catch Canadian hip hop phenom Classified in a special acoustic show live at Hamilton's Bridgeworks with special guest Reeny Smith.
The Retrospected Tour is named after the artist's latest (and 17th) album, Retrospected, which features 14 of his most notable singles.
Classified has a combined 24 nominations and eight wins between the MuchMusic Video Awards, JUNO Awards, and East Coast Music Awards.
You may also be interested in...
October 7, 2022

Canadian contemporary artist takes the stage at The Studio.

Canadian Warplane Heritage Museum

October 15, 2022

Celebrate 50 years of the Canadian Warplane Heritage Museum.

October 14, 2022

American stand-up comedian comes to First Ontario Concert Hall.
}