Categories: Breweries, Downtown Hamilton, Events, Festivals, Food/Drink
September 22, 2023 to September 23, 2023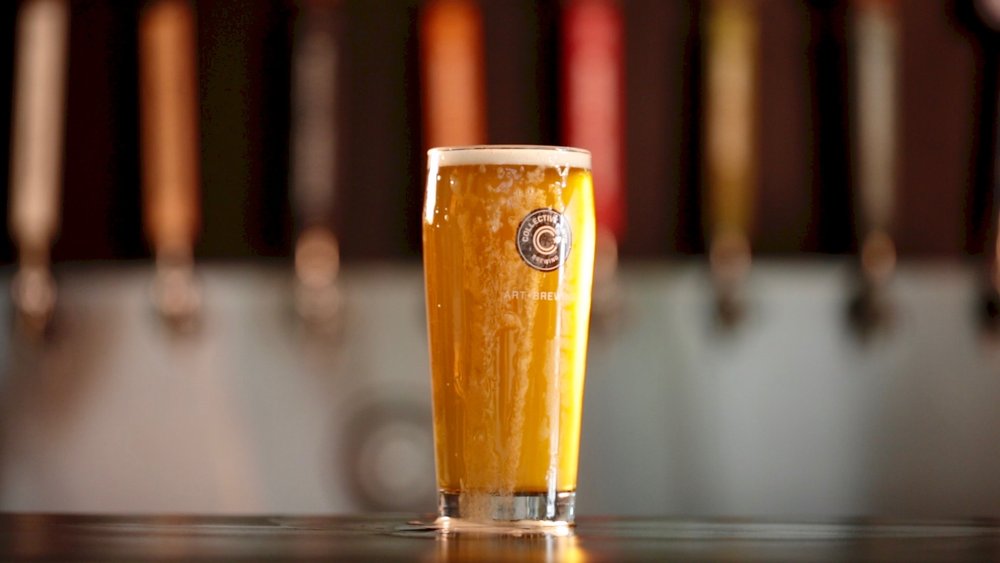 Come experience an art, music, and beer festival like no other when Collective Arts Presents: A Creative Trip this fall.
Celebrating 10 years of creativity, Collective Arts invites you to explore art, music, beer, and cocktails at this two-day festival. Featuring musical acts Born Ruffians, U.S. Girls, and interactive art experience "Never Gonna GIF You Up" it's sure to be a celebration to remember.
For full event and ticket information, visit the Collective Arts website.
You may also be interested in...
Bridgeworks

September 29, 2023

Don't miss this show with Canadian indie-folk legends.

Dundurn National Historic Site

September 30, 2023

Enjoy a magical day in the garden.

October 6, 2023 to October 9, 2023

Don't miss this fun filled fair on Thanksgiving weekend!
}