Categories: Arts & Culture, Events, Music, Music Venues, World Music
February 11, 2023
7:30 pm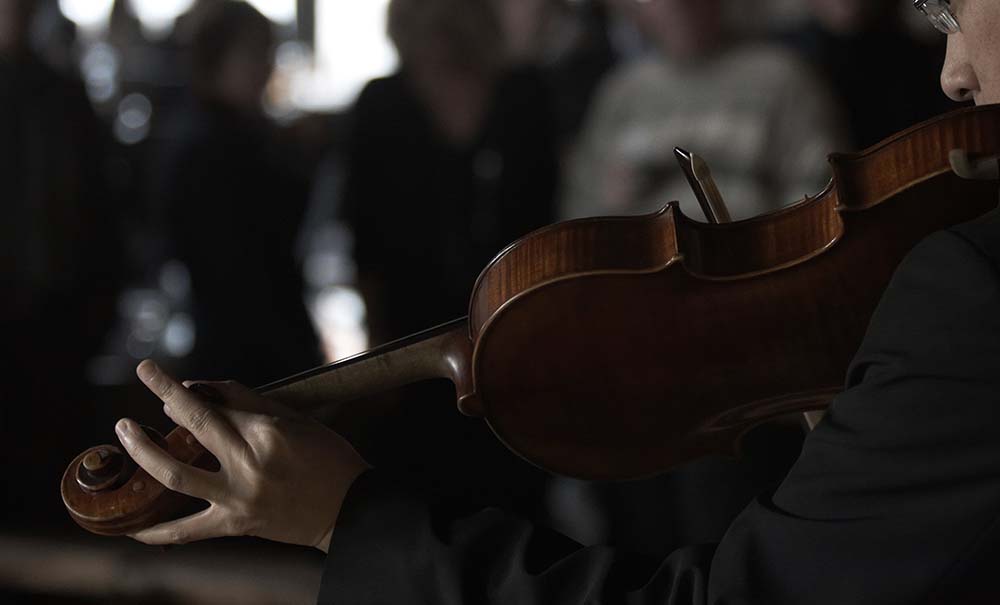 Experience your favourite songs of the Fab Four arranged for live orchestra and featuring some of Hamilton's nationally recognized performers. Darcy Hepner conducts this wildly fun tribute bringing to life some of the greatest pop songs ever written with the help of the Hamilton Philharmonic Orchestra.

FirstOntario Concert Hall is a music and performing arts venue in downtown Hamilton with a stunning interior and exceptional acoustics.



You may also be interested in...
August 17, 2022

Catch RuPaul's all-new production, Werq the World.

Hamilton Museum of Steam & Technology

August 28, 2022

Bring the family to the Hamilton Museum of Steam & Technology!

Royal Botanical Gardens

August 18, 2022 to August 21, 2022

Catch a Shakespeare performance in the RBG's picturesque Laking Garden.
}