Categories: East Hamilton, Events, Sports, Watching Sports
August 4, 2021
8:00 pm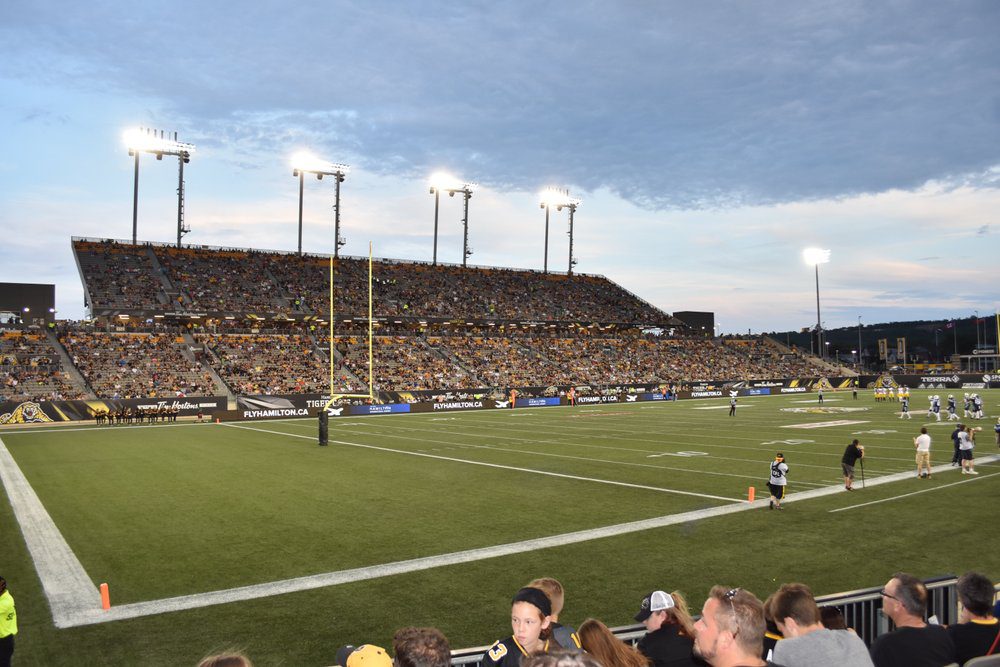 Hamilton's Forge FC will host the Salvadoran football club, Club Deportivo Futbolistas Asociados Santanecos (C.D. FAS), at the historic Tim Hortons Field for the preliminary round of the Scotiabank Concacaf League before travelling to El Salvador for the second leg on August 17.
Stay tuned for information about fan attendance at this soccer match.
You may also be interested in...
August 20, 2021

Catch the sounds of blues, folk, and souful rock 'n' roll.

Barton Village Shopping District

August 7, 2021

Dine, shop, and play on the street!

August 5, 2021

Celebrate the return of basketball courtside in Hamilton
}