Categories: Downtown Hamilton, Events, Festivals, Free, Self-guided, Tours
July 18, 2022 to July 24, 2022
10:00 am to 10:00 pm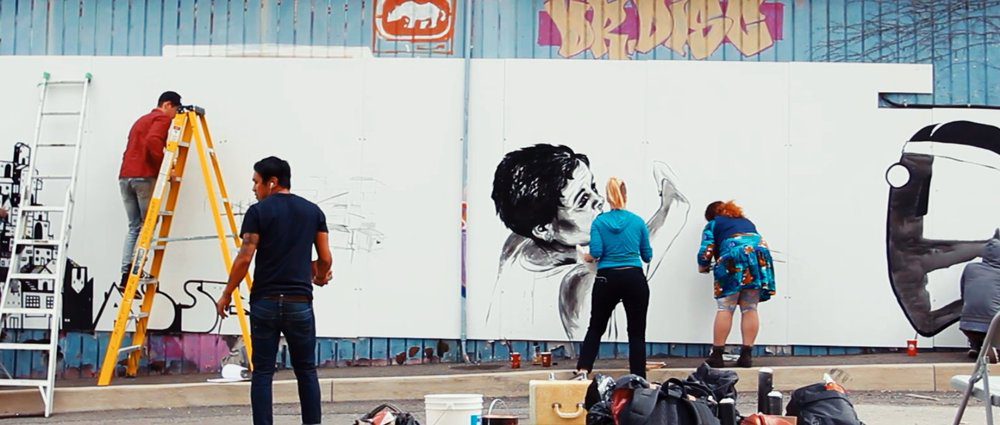 Watch local and internationally acclaimed artists paint murals live across Hamilton during this multi-day visual arts festival. Designed to elevate the visual landscape of Hamilton and inspire a new generation of artists, this one-of-a-kind free art festival follows a similar format to festivals such as Nuit Blanche, to bring the community together to celebrate art, music, culture, and diversity.
You may also be interested in...
June 10, 2022

Experience Hamilton's friendly art scene at this monthly event.

May 30, 2022

Canadian Music Hall of Fame inductee comes to Hamilton.

June 4, 2022

The 2020 Canadian Championship finally comes to Hamilton in 2022!
}