Categories: Country, Events, Flamborough & Waterdown, Gardens, Music, Outdoor Adventure
July 23, 2019
6:30 pm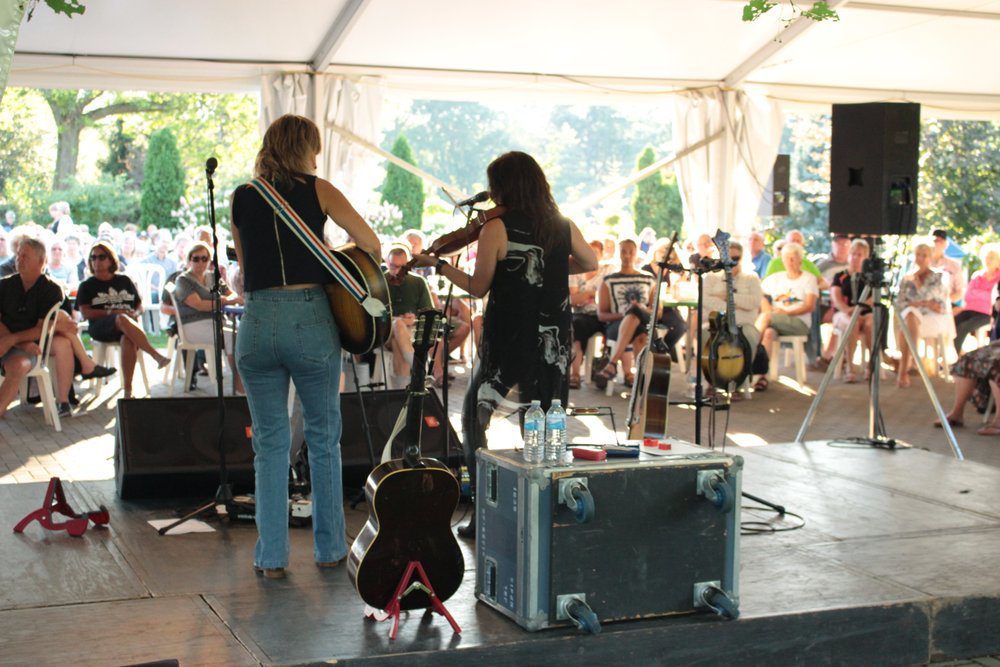 An RBG tradition continues with a stunning lineup of entertainment returning to the Hendrie Park stage. Part of the Garden Music Nights series, enjoy hot summer nights filled with inspiring performances by home-grown Canadian talent from as close as Hamilton and as far as Canada's coast. Let your hair down in the beauty of Hendrie Park!

680 Plains Road W. Burlington,
Burlington, L7T 4H4
You may also be interested in...
August 17, 2019

Taste your way around some of Hamilton's hottest breweries and cider houses.

August 16, 2019 to August 18, 2019

See Steven Page of the Barenaked Ladies and more during this outstanding 3-day festival

July 18, 2019 to July 28, 2019

Something for everyone - nearly 400 performances!