Categories: Downtown Hamilton, Events, Music, Rock
November 26, 2022
7:00 pm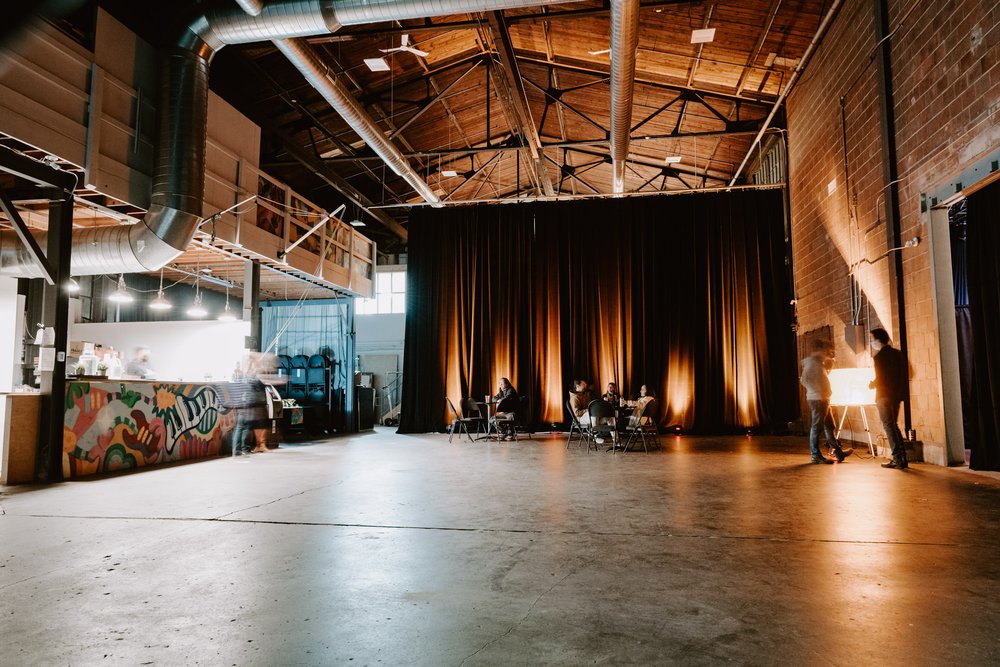 Get ready to hit the dance floor and move to the beat of Vancouver-based Dear Rouge this fall at Bridgeworks.
Their latest album, Spirit, offers a more acoustic and instrumental sound while remaining authentically Dear Rouge. Audiences won't be disappointed by the more intimate version of the Dear Rouge that they know and love.
For show and ticket information, visit the Bridgeworks website.
You may also be interested in...
Ancaster Memorial Arts Centre

December 3, 2022

Groove into the holidays with The Steve Strongman Band.

December 17, 2022

This is one festive celebration you won't want to miss.

December 23, 2022

Rock with Canadian music icons at this go-to holiday concert.
}