Categories: Arts & Culture, Events, Family Fun, Free, Historic Landmarks & Buildings, Museums, West Hamilton
June 11, 2023
12:00 pm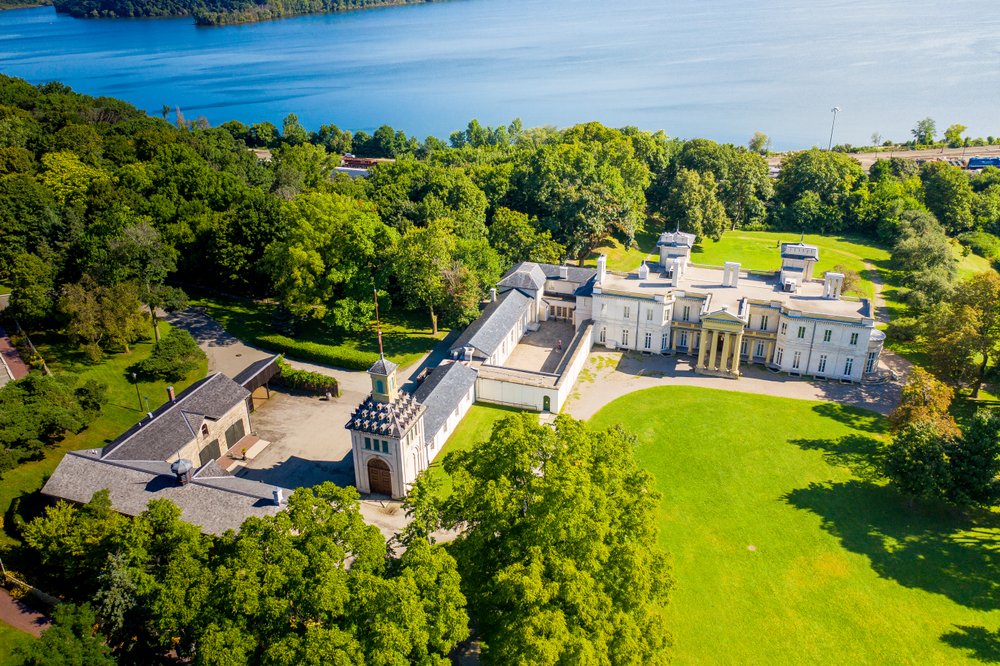 Come spend the afternoon in Dundurn Park and celebrate the tradition of Decoration Day with the entire family this summer.
Dating back to 1890, the celebration is a way for families to commemorate veterans. This summer, the Hamilton Military Museum is giving visitors the opportunity to get up close to authentic military vehicles, experience historic presentations, and engage in hands-on activities throughout the afternoon.
For full event information, visit the Hamilton Civic Museum website.
You may also be interested in...
April 12, 2023

Don't miss your chance to see the world's greatest tribute band.

April 14, 2023

Experience Hamilton's lively art scene at this monthly event.

April 15, 2023

Cheer on the hometown team.
}