Categories: Arts & Culture, Downtown Hamilton, Events, Music, Music Venues, Rock
April 18, 2020
8:00 pm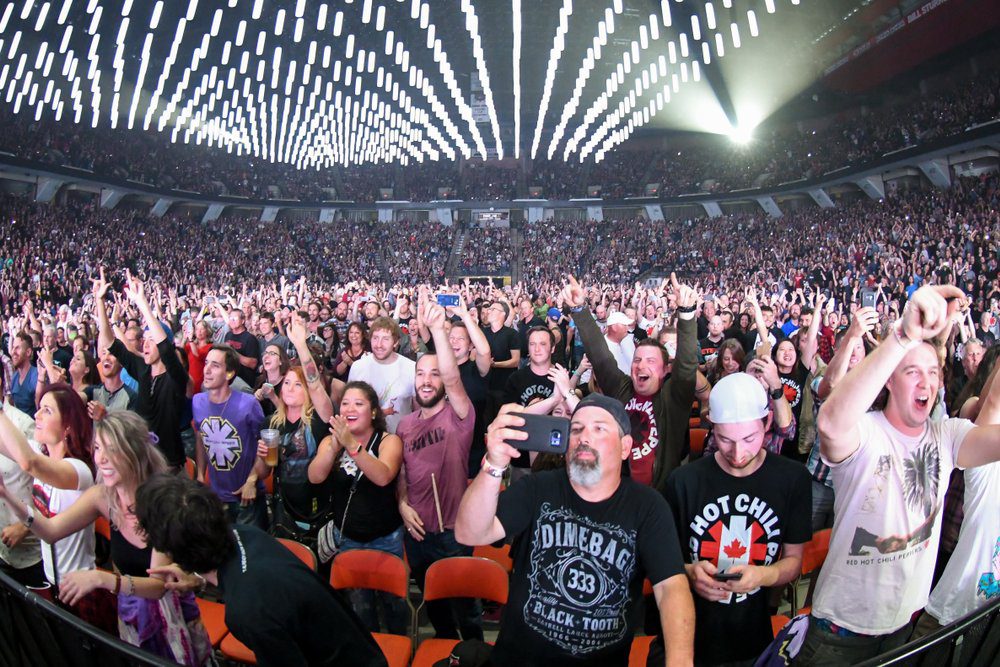 Experience an internationally-acclaimed U2 tribute band, Desire. Desire followed in the footsteps of U2; unifying as friends in high school and years of practice now bring to life the soul, spirit, and bravado of U2's three decades of 'Magnificent' music.

You may also be interested in...
December 21, 2019

Music and comedy go hand in hand with B.A. Johnston

December 11, 2019

Pop-rock from Japan's Johnny Pandora

December 28, 2019

OHL champs the Bulldogs take on the North Bay Battalion at FirstOntario Centre.