Categories: Arts & Culture, Downtown Hamilton, Events, Music, Music Venues, Rock
May 28, 2022
8:00 pm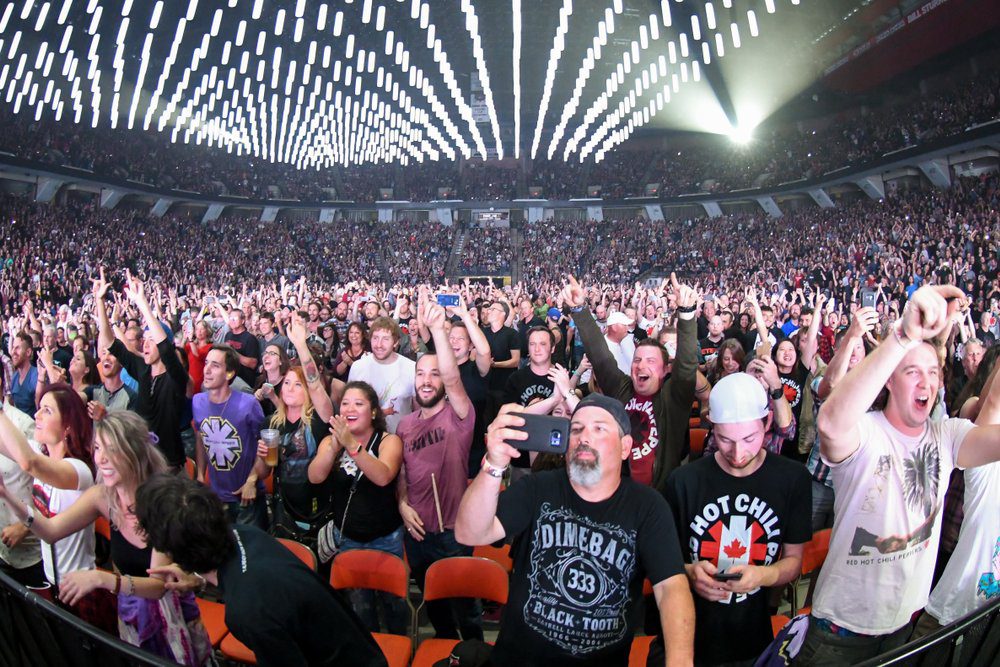 Experience an internationally-acclaimed U2 tribute band, Desire. Desire followed in the footsteps of U2; unifying as friends in high school and years of practice now bring to life the soul, spirit, and bravado of U2's three decades of 'Magnificent' music.

You may also be interested in...
Westdale Theatre

June 16, 2022

Join in on a night of laughs and chutzpah at the Westdale Theatre.

May 28, 2022

Cheer on the Cats as they take on the Alouettes!

June 10, 2022

Experience Hamilton's friendly art scene at this monthly event.
}