Categories: Arts & Culture, Downtown Hamilton, Events, Music, Music Venues, Rock
April 18, 2020
8:00 pm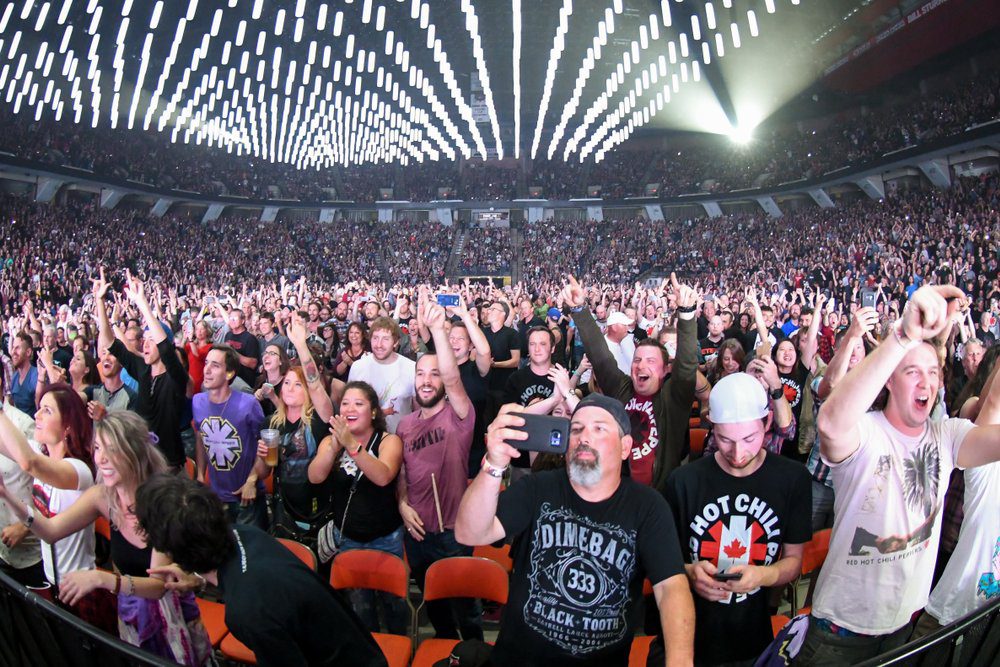 Experience an internationally-acclaimed U2 tribute band, Desire. Desire followed in the footsteps of U2; unifying as friends in high school and years of practice now bring to life the soul, spirit, and bravado of U2's three decades of 'Magnificent' music.

You may also be interested in...
February 16, 2020

Experience the wild skills of NHL legends & Team Canada heroes.

February 15, 2020

A concert showcasing the talent and energy of the HPO

February 12, 2020

Hamilton Winterfest presents the Hamilton Aerial Group at the Waterfront Trust Centre.