Categories: Arts & Culture, Blues Folk or Roots, Downtown Hamilton, Events, Music, Music Venues
November 1, 2019
8:00 pm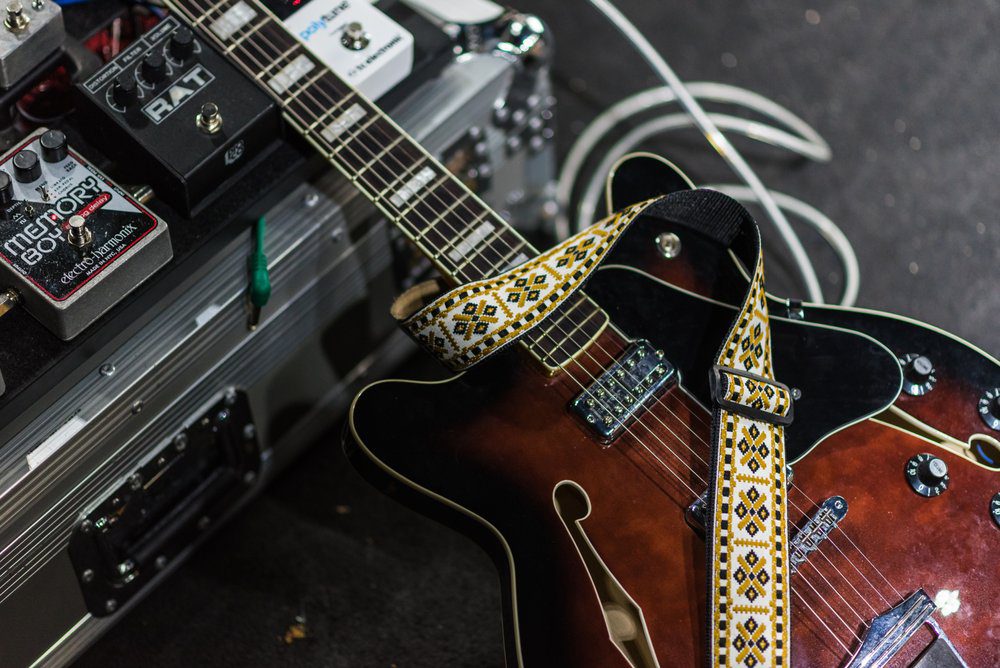 Vocalist Diana Braithwaite and Chris Whiteley (guitar, trumpet) celebrate a new blues CD, Gold Cadillac, with G-ThreeJazz Label.
Artword Artbar is an arts hub, a meeting place for artists, a live music venue, a theatre space, and an art gallery. Opened in 2009, it's located just off James Street North and is part of the monthly community art crawls.
You may also be interested in...
October 31, 2019

Folk-rock, cabaret, and more for a Halloween show

November 2, 2019

Unique arrangements of traditional Nordic/Celtic/Québecois music

November 1, 2019

A side-splitting night of comedy hosted by the one and only Rick Mercer