Categories: Events, Festivals, Free
June 15, 2021 to July 6, 2021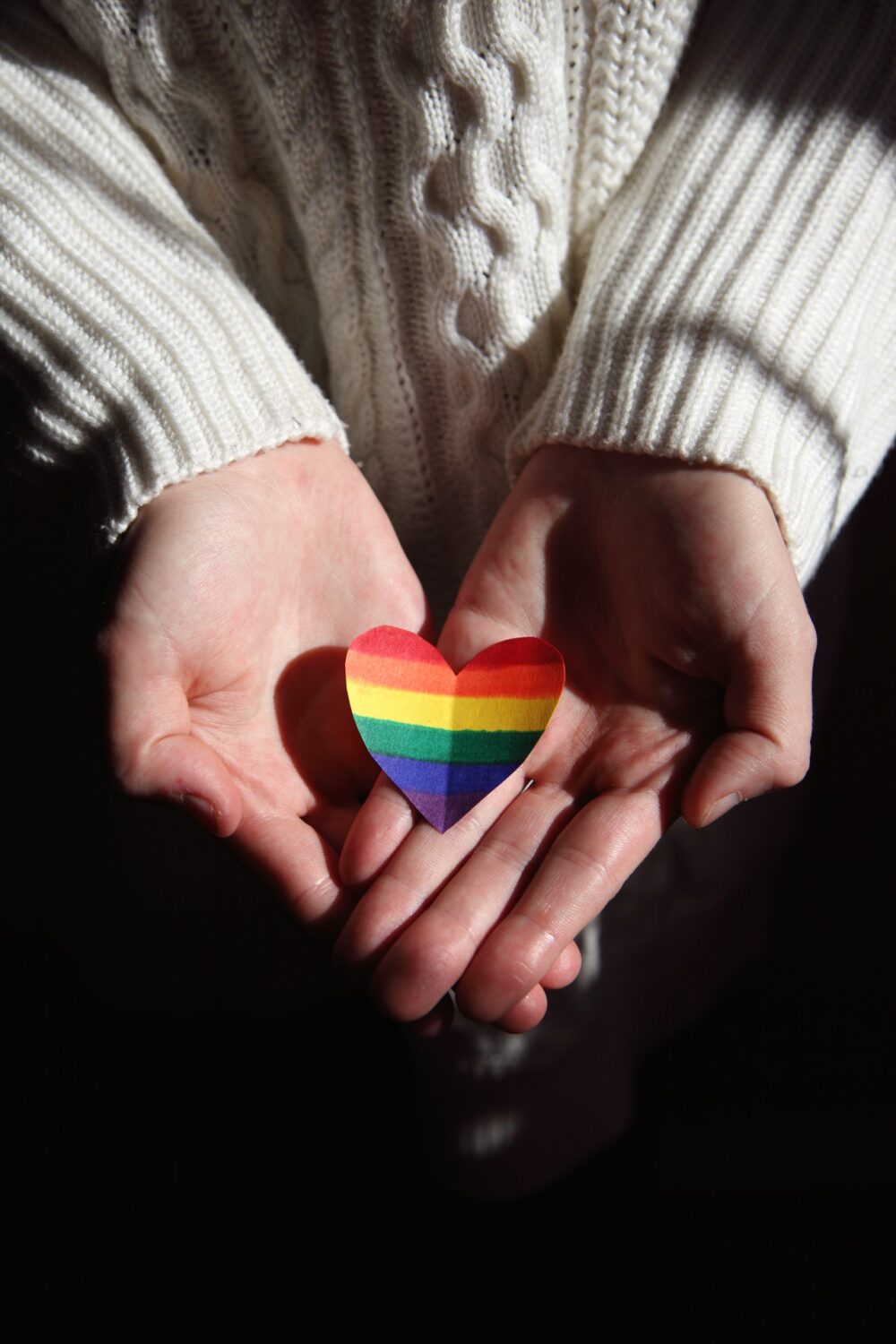 Pride Hamilton marks Pride Month with a series of digital events to learn about and celebrate the city's Two Spirit and LGBTQ+ community.
Just some of the programming highlights include:
A Community Queer Trivia competition
Digital screening of "I Can't Breathe", a short film that seeks to raise awareness of systemic racism and discrimination of Black and Queer people in North America
A digital discussion highlighting the unique issues facing Two-Spirit people in Canada.
Variety Show with Hamilton Drag and Queer Artists


You may also be interested in...
}