Categories: Arts & Culture, Downtown Hamilton, Events, Festivals, Music, Music Venues, Opera
July 16, 2020
7:30 pm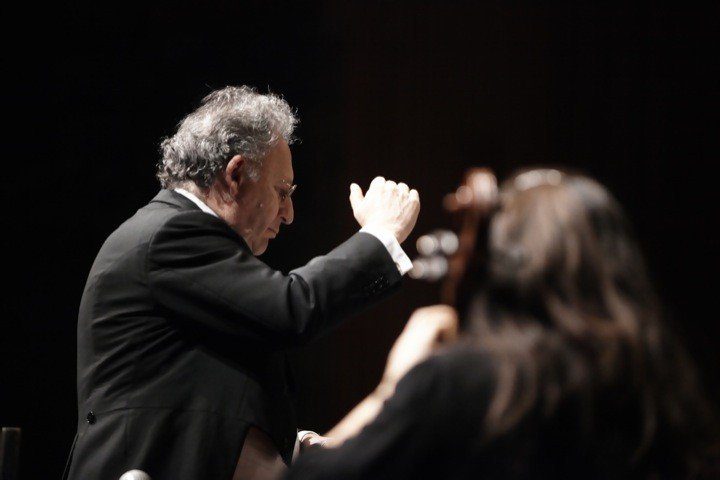 Watch as a cunning sexual predator who has too much in common with many of our current politicians, movie stars, and CEOs comes alive in the production of Don Giovanni, giving more ownership to the women of the opera by highlighting their strength as survivors and supporting them in seizing their own justice. Mixing comedy, tragedy and drama with the supernatural, fully staged.
The Brott Music Festival is the largest non-profit orchestral music festival in Canada, and, the only festival with a full-time, professional orchestra-in-residence.
It's renowned for its extremely high artistic standard, world class soloists, its exuberant young orchestra and its eclectic mix of orchestral, chamber, jazz, pops, opera and education concerts.
You may also be interested in...
Art Gallery of Hamilton

March 16, 2020 to March 20, 2020

Explore the gallery and art-making during March Break Camp.

Hamilton Museum of Steam & Technology

March 14, 2020 to March 21, 2020

Design your own theme park at this free drop-in activity centre.

March 14, 2020

A musical stroll through the English countryside