Categories: Arts & Culture, Downtown Hamilton, Events, Guided, Historic Landmarks & Buildings, Tours
August 16, 2019
8:30 pm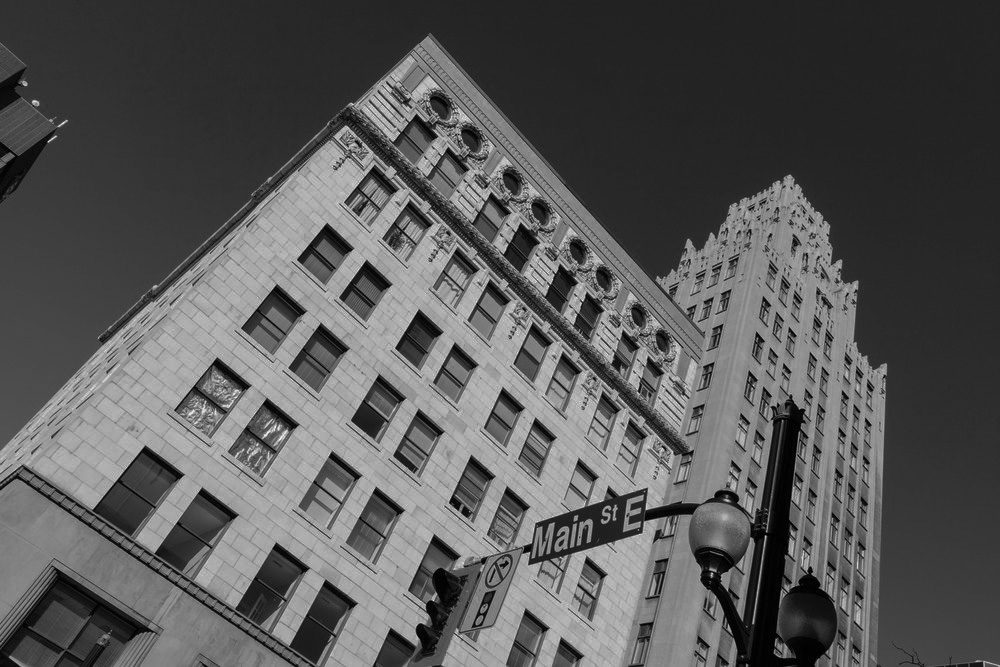 Tour the streets and dark alleys, with stops outside the Royal Connaught Hotel, Right House, Pigott Building, Whitehern Mansion, and the connection to the world's most infamous killer in an iconic alley.
The ghosts and dark history of downtown Hamilton are featured on a tour steeped in pride, tragedy and violence.
Ghost Walks and Dark History Tours
You may also be interested in...
HMCS Haida National Historic Site

July 27, 2019

Explore the Haida and celebrate the women of the Second World War

August 17, 2019

Hell in the Harbour will push participants to the limits while showcasing some of Hamilton's most beautiful scenery

July 25, 2019 to July 28, 2019

Exciting contemporary and traditional dance performances in Bayfront Park