Categories: Ancaster & Dundas, Events, Family Fun, Festivals, Free, Top Event
June 5, 2020 to June 7, 2020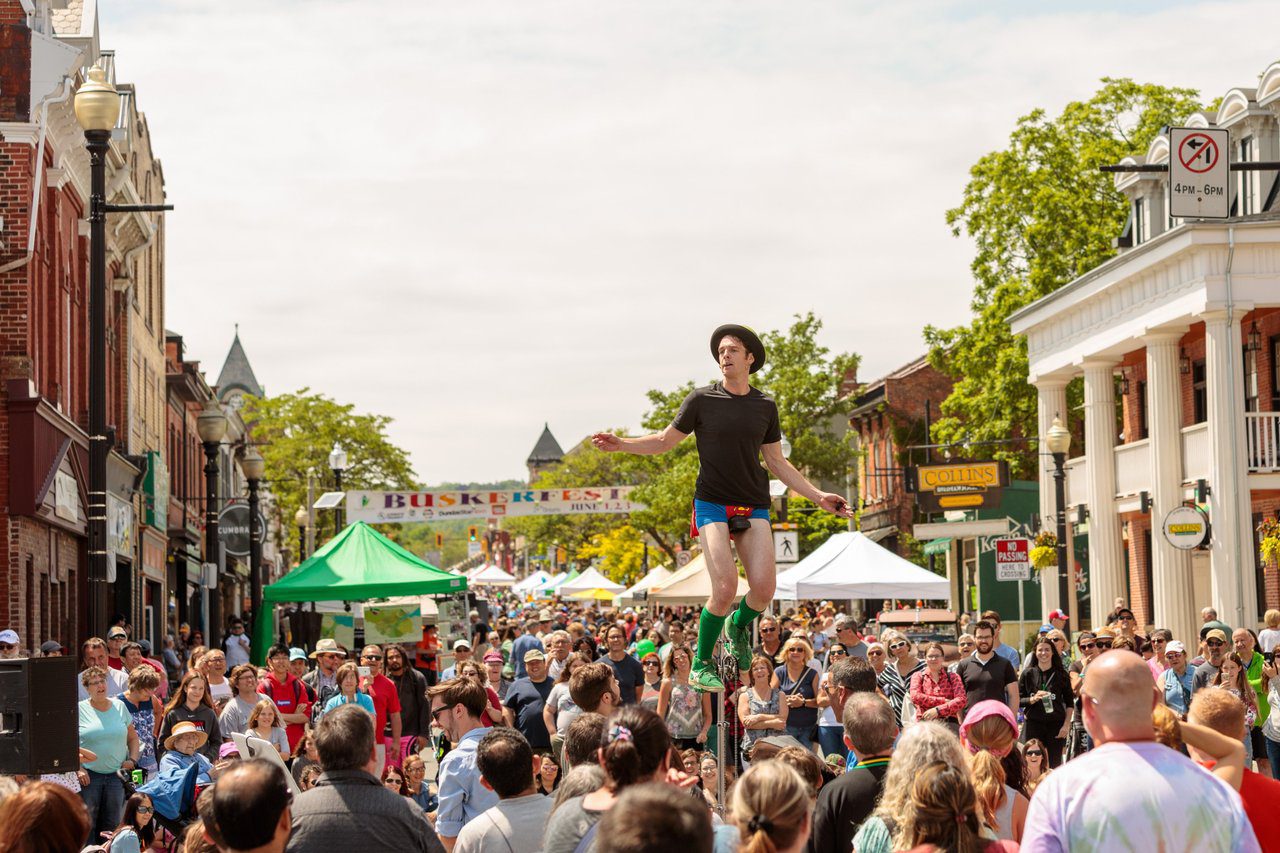 Experience organized pandemonium, uncontrollable laughter and non-stop family fun! Dundas Buskerfest is a three day street festival celebrating street theatre from around the world.
You may also be interested in...
March 14, 2020 to March 22, 2020

Strike a pose at Dundurn Castle with costume photo-ops during March Break.

Hamilton Museum of Steam & Technology

March 14, 2020 to March 21, 2020

Design your own theme park at this free drop-in activity centre.

March 14, 2020

The Bulldogs battle the Mississauga Steelheads at FirstOntario Centre.