Categories: Ancaster & Dundas, Conservation Areas, Events, Hiking Trails, Outdoor Adventure, Tours
September 11, 2022 to November 6, 2022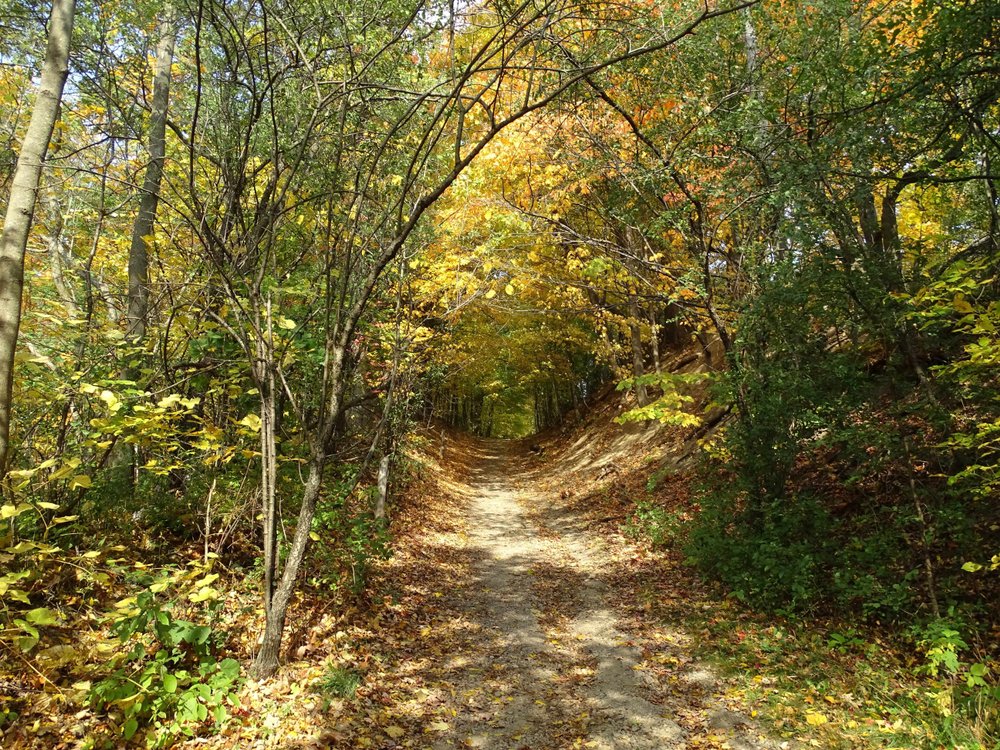 Hike your way through the beautiful Dundas Valley this fall, in search for the many breeding and migrant birds that visit the valley each year. During the three-hour hike led by a bird expert, you will learn about bird calls, behaviours, and migration patters. The pace of the hike is moderate, allowing for hikers to enjoy the bird sightings and scenery along the way.
For further information on hike dates and to purchase your tickets, visit the Hamilton Conservation Authority website.
You may also be interested in...
October 7, 2022

Cheer on the Cats as they take on the Roughriders!

October 14, 2022 to October 23, 2022

Enjoy ten days of art and culture at the Art Gallery of Hamilton.

Bridgeworks

October 15, 2022

One of Canada's greatest singer-songwriters comes to Hamilton.
}