Categories: Arts & Culture, Downtown Hamilton, Events, Family Fun, Metal, Music, Music Venues
September 22, 2019
7:00 pm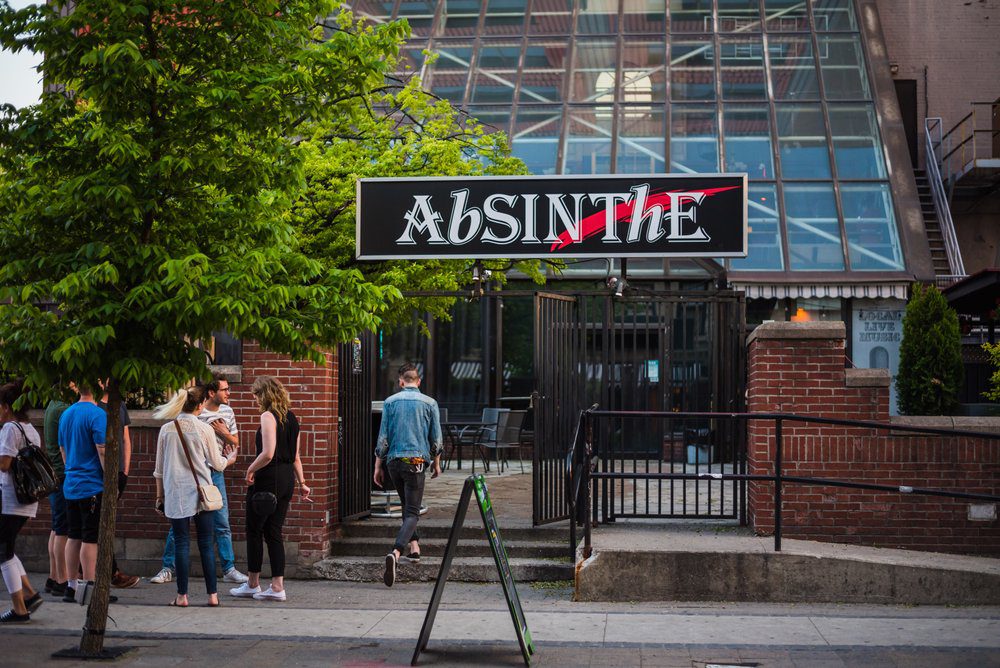 Exalt is a metal band from Kitchener, Ontario. Sewn Eyes, Eternal Sleep, and other guests perform metal as well.
Absinthe Hamilton opened in 2003 and is a venue hosting late-night music and a variety of events, including decade-themed dance parties, cover bands, LGBTQ2S events, and music-themed flea markets.
You may also be interested in...
September 21, 2019

Watch the Bulldogs face off against the Erie Otters in the 2019 Home Opener

September 22, 2019

Pop-punk band performs afternoon show

October 11, 2019

Tour the infamous haunted sites of downtown Hamilton