Categories: Arts & Culture, Events, Family Fun, Flamborough & Waterdown, Historic Landmarks & Buildings, Self-guided, Tours
September 25, 2020 to September 26, 2020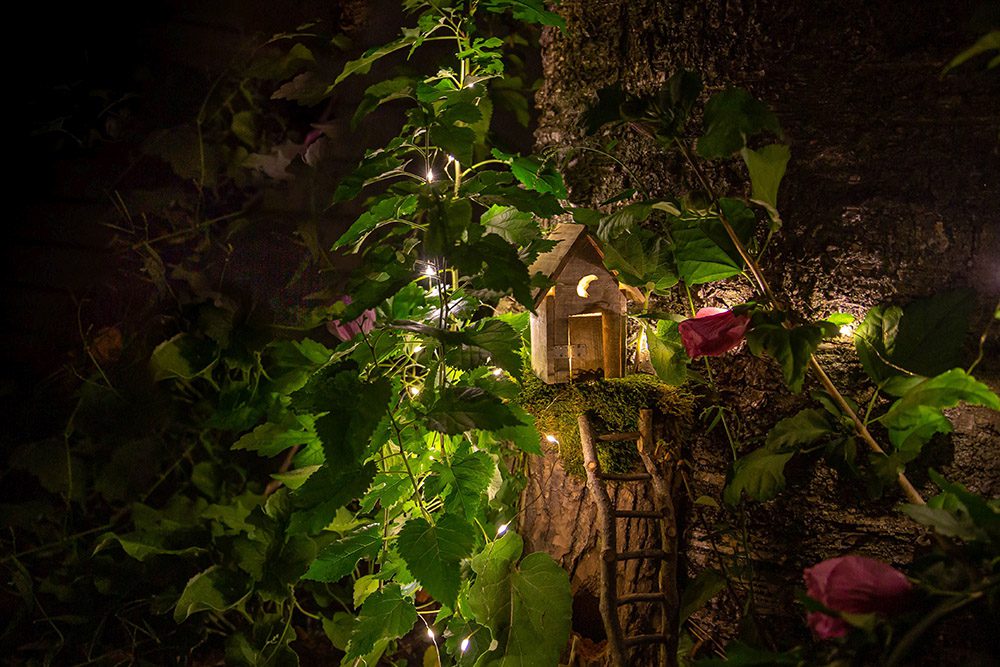 Calling all magic enthusiasts! Get up close to the magical world of fireflies and fairies with this newly launched self-guided tour at this beautiful living history museum in the forest. Westfield Heritage Village welcomes groups of up to ten people (from the same social bubble) to pre-book a time slot for a special self guided evening tour with stops at tiny homes, shops, farms and encampments of magical fairies that make Westfield their home. While traveling, visitors can enjoy the fireflies out in full force this year to illuminate their path.
End your evening with a trip to the General Store for a sweet treat or a cool bottle of vintage soda.
You may also be interested in...
Westfield Heritage Village

September 26, 2020

Peek inside Westfield's historic buildings.

September 24, 2020 to September 27, 2020

Supercrawl presents a brand new rooftop live music concert series

October 17, 2020

Tune into the HPO's online broadcast.