Categories: Downtown Hamilton, Events, Family Fun, Sports, Watching Sports
October 1, 2022
5:00 pm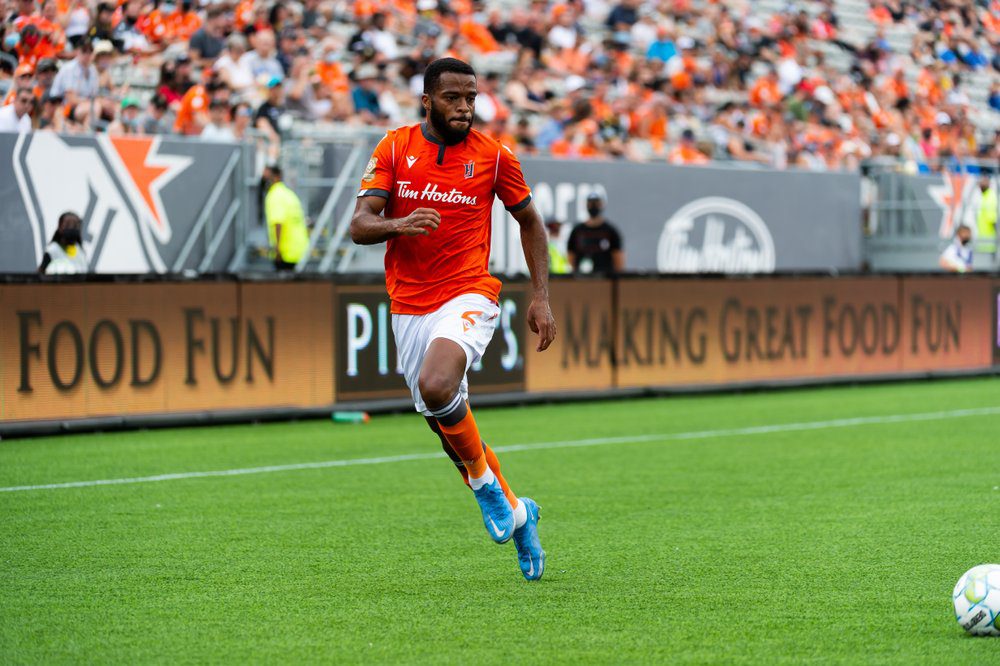 Secure your seat at Hamilton's historic Tim Hortons Field for this soccer match, as two-time Canadian Premier League (CPL) champions, Hamilton's Forge FC, take on Toronto's York United.

The CPL is Canada's Tier 1 professional men's soccer league that debuted in 2019.


You may also be interested in...
June 9, 2022 to June 17, 2022

Celebrate local arts with a packed schedule.

June 10, 2022

Experience Hamilton's friendly art scene at this monthly event.

June 19, 2022

OLP music meets hologram technology for this one-of-a-kind experience.
}