Categories: Events, Flamborough & Waterdown
November 9, 2019 to November 10, 2019
10:00 am to 4:00 pm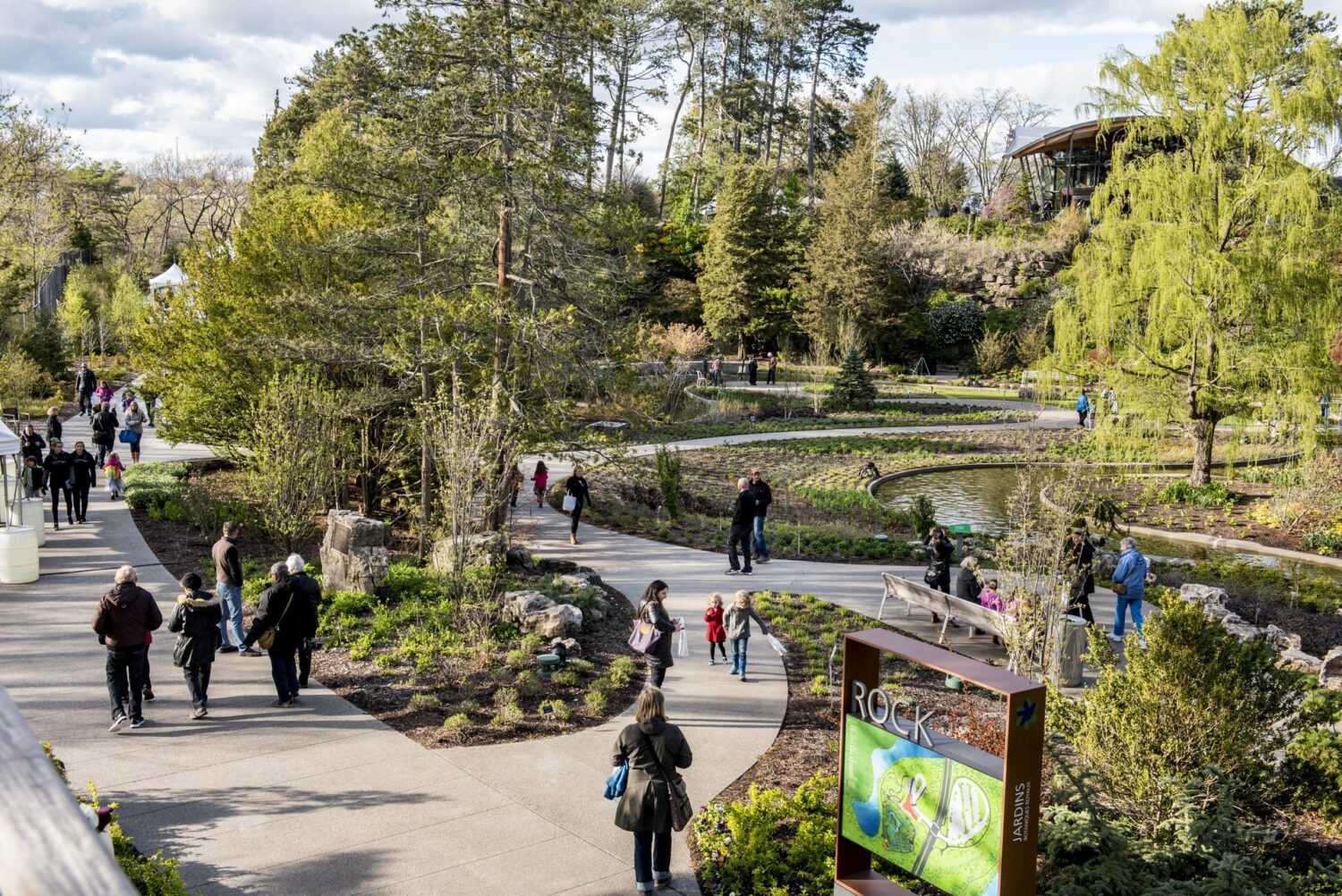 Leaf the brewing to the RBG and warm up with a hot cup of tea at the 4th Annual Tea Festival. Sample varieties from around the world including green, rooibos, oolong, herbal and everything in between. Celebrate the classic hot beverage with live performances, special guests offering educational presentations, and experience its cultural origins first-hand with a traditional tea ceremony. Sample different teas and maybe discover a new favourite.

You may also be interested in...
October 23, 2019

Local singer-songwriter performs alternative, blues, rock

October 29, 2019

Hamiltonian performs set of original music

Dundurn National Historic Site

November 8, 2019 to November 10, 2019

A special Remembrance Day display at the Dundurn Military Museum.