Categories: Arts & Culture, Downtown Hamilton, Events, Family Fun, Music, Music Venues, Pop
March 4, 2020
6:00 pm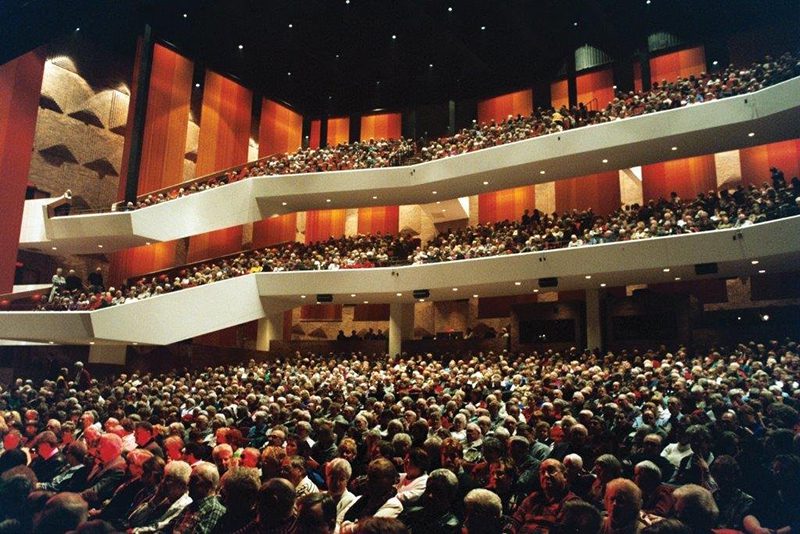 A gentle giant with an undeniable ability to make you feel good about yourself, Fred Penner consistently delivers an energetic show for the whole family to enjoy.
Featuring year-round concerts, dance performance and live theatre, FirstOntario Concert Hall (formerly Hamilton Place) is known for its gorgeous interior and spectacular acoustics, making it the ideal space to showcase any event.
FirstOntario Concert Hall
You may also be interested in...
January 25, 2020

Ongoing History of New Music radio journalist speaks at LIVELab

February 6, 2020

Double-header of indie bands, featuring members from Tokyo Police Club and Hollerado

February 2, 2020

Party in the DPRK celebrates new EP