Categories: Downtown Hamilton, Events, Festivals, HipHop, Music, Top Event
June 23, 2023 to June 25, 2023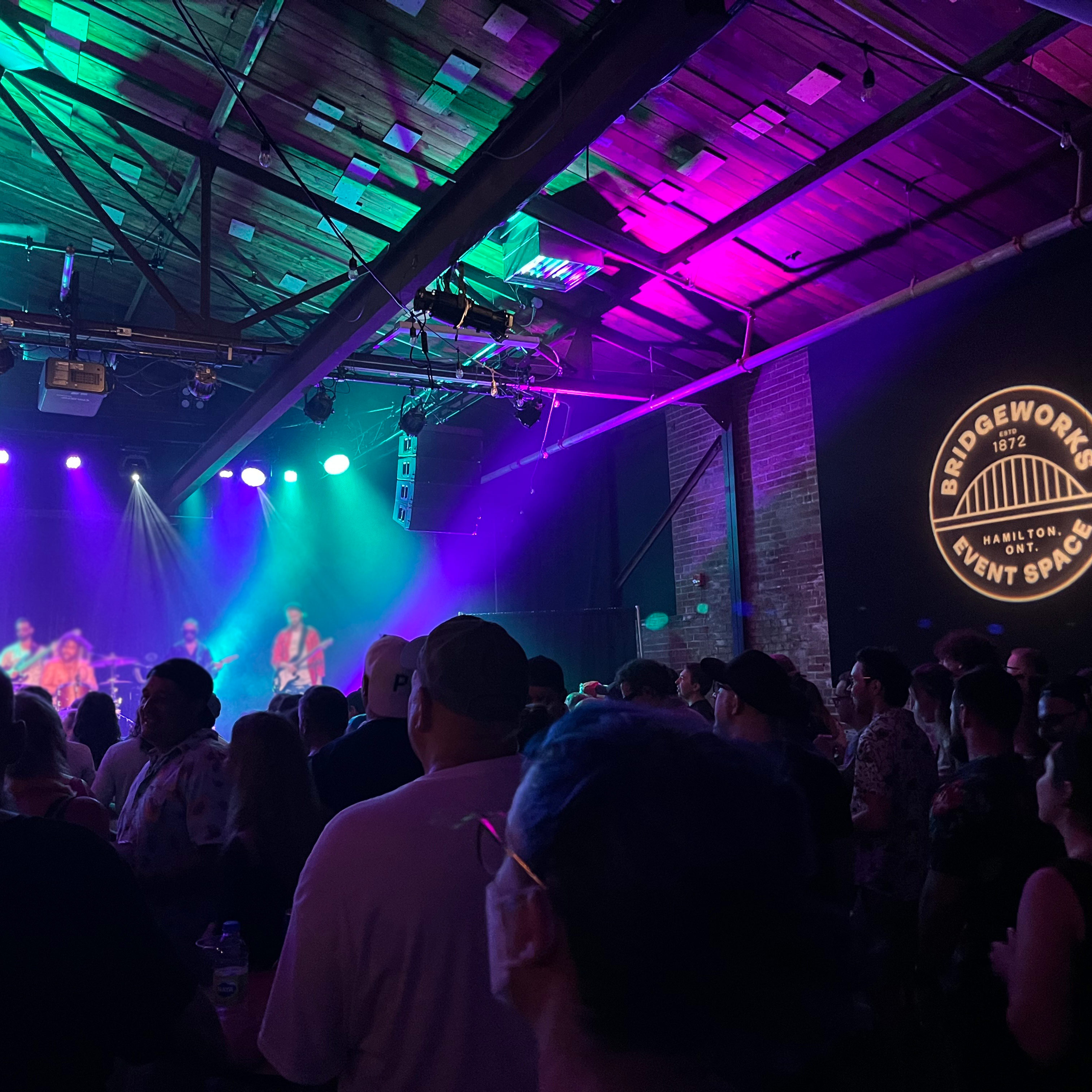 Music lovers won't want to miss their chance to see the latest R&B talent from across the province at the Fresh Up R&B Festival this summer at Bridgeworks.
Featuring headliners, Loony, Haviah Mighty, and Zach Zoya, the festival is sure to have audiences grooving all weekend long.
For complete festival and ticket information, visit the Bridgeworks website.
You may also be interested in...
June 29, 2023

Don't miss your chance to experience the wrestling action.

June 11, 2023

Pack up the family and head to the diamond for game day.

June 25, 2023 to June 23, 2023

Cheer on the hometown baseball team.
}