Categories: Arts & Culture, Downtown Hamilton, Events, Family Fun, Festivals, Theatres, Top Event
July 15, 2020 to July 26, 2020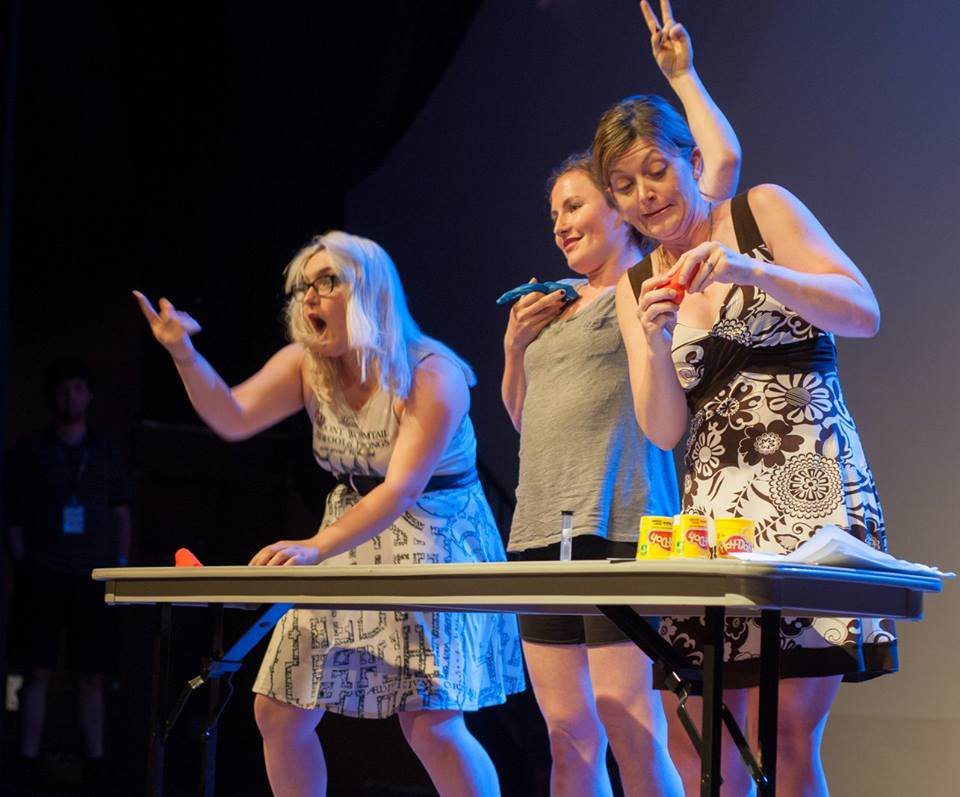 Accessible, playful, and engaging, the Hamilton Fringe Festival is an action-packed performance event that takes place over 11 days each July in downtown Hamilton. With more than 50 companies offering up musicals, dance, comedies, magic shows, dramas, and family entertainment in nearly 400 performances at multiple venues, there truly is something for everyone!
You may also be interested in...
March 14, 2020

The Bulldogs battle the Mississauga Steelheads at FirstOntario Centre.

March 7, 2020

Let the legendary Ron James take you on a roller coaster ride of hilarity.

Art Gallery of Hamilton

March 16, 2020 to March 20, 2020

Explore the gallery and art-making during March Break Camp.