Categories: Arts & Culture, Downtown Hamilton, Events, Guided, Historic Landmarks & Buildings, Tours
October 18, 2019
8:30 pm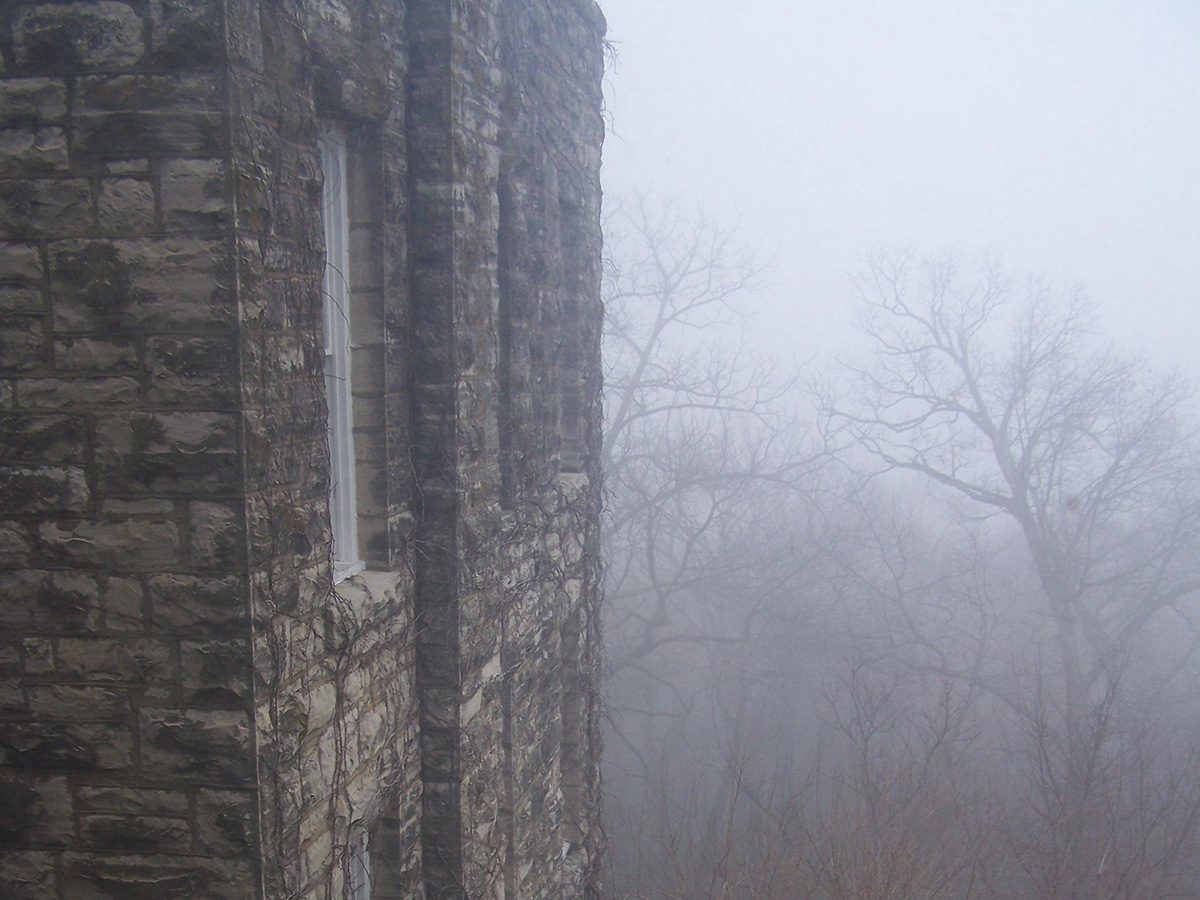 Join your host Stephanie Lechniak, Founder & Owner of Haunted Hamilton since 1999, for a Ghostly Haunted Tour through the historic & haunted streets of Downtown Hamilton like you've never seen before. From the spectre of the "Lady in White" at The Royal Connaught Hotel to the eerie apparition of theatre magnate Ambrose Small at the Tivoli Theatre. Host Spooky Steph will take you through the historic streets of Downtown Hamilton along James Street North and into the twinkling lights of Gore Park.
You may also be interested in...
July 25, 2019

Family-friendly and free outdoor concerts each Thursday at the waterfront

August 9, 2019

Experience Hamilton's buzz-worthy downtown culture scene at this popular monthly event.

August 2, 2019 to August 5, 2019

Go on a culinary adventure at Hamilton's harbourfront, visiting over 30 handpicked food vendors and an exclusive bar zone.