Categories: Arts & Culture, Downtown Hamilton, Events, Indie, Music, Music Venues
February 6, 2020
8:00 pm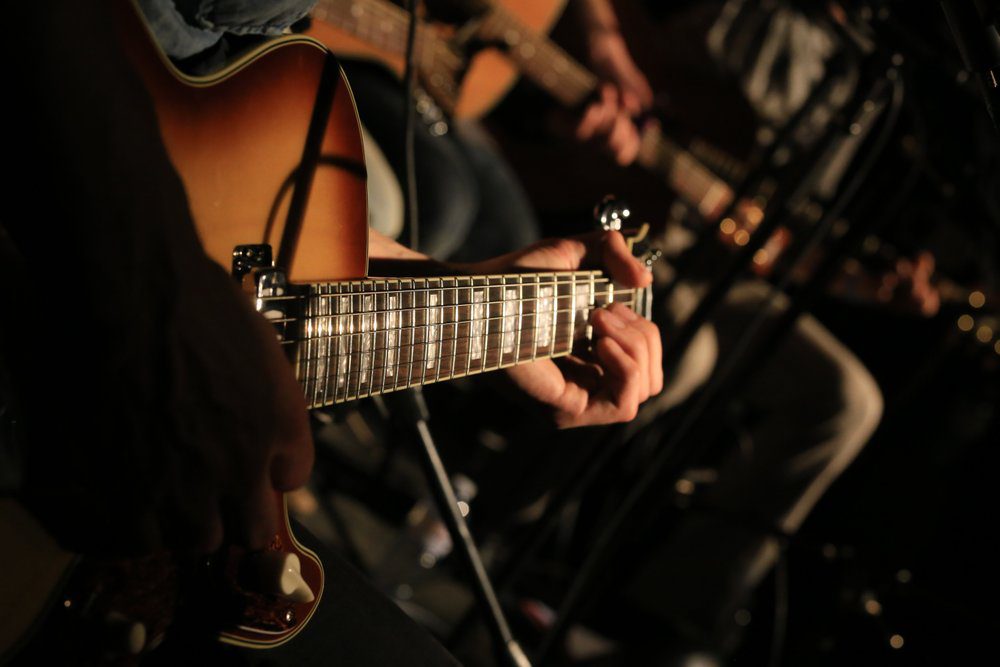 Girlfriend Material is an indie-rock band composed of members from Tokyo Police Club and Hollerado formed in 2017. PONY is a grunge-pop band from Toronto formed in 2014.

Mills Hardware is an event and entertainment space located on the ground floor of a building converted through award-winning adaptive reuse and was originally a hardware store in the early 1900s.
19+
You may also be interested in...
February 14, 2020

Experience Hamilton's buzz-worthy downtown culture scene at this popular monthly event.

February 1, 2020

OHL Champs the Bulldogs face off against the Niagara IceDogs at FirstOntario Centre.

January 26, 2020

An epic beer & cider tasting with food pairings, plus behind-the-scenes tours.