Categories: Downtown Hamilton, Events, Music, Rock
June 16, 2023
7:00 pm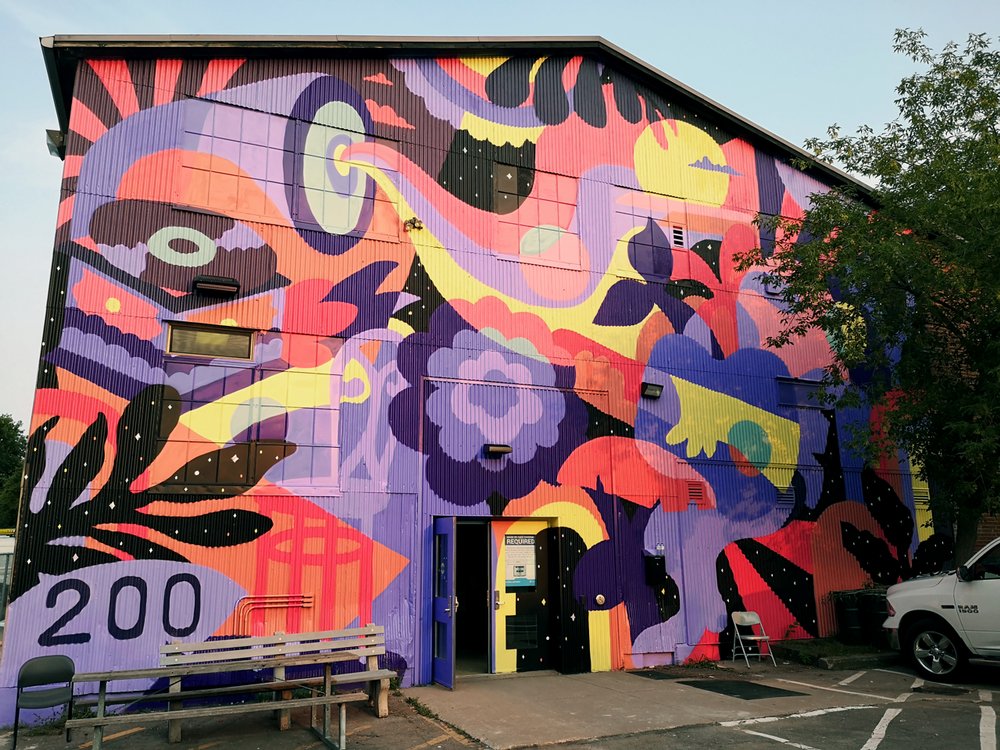 Don't miss your opportunity to see legendary Canadian bassist, Gord Sinclair, when he takes to the stage at Bridgeworks this spring.
Most widely known as the bassist for Canadian rock icons, The Tragically Hip, Sinclair has recently become a singer-songwriter in his own right. Releasing his sophomore album this spring, fans can expect a strong rhythmic and rock 'n roll sound that will live up to the legend. Bring your music-loving friends together for a show you won't forget.
For ticket information, visit the Bridgeworks website.
You may also be interested in...
June 9, 2023

Don't miss any of the hometown baseball action.

June 20, 2023

Come rock with Canada's queen of country music.
}