Categories: Arts & Culture, Downtown Hamilton, Events, Indie, Music, Music Venues
February 12, 2020
8:00 pm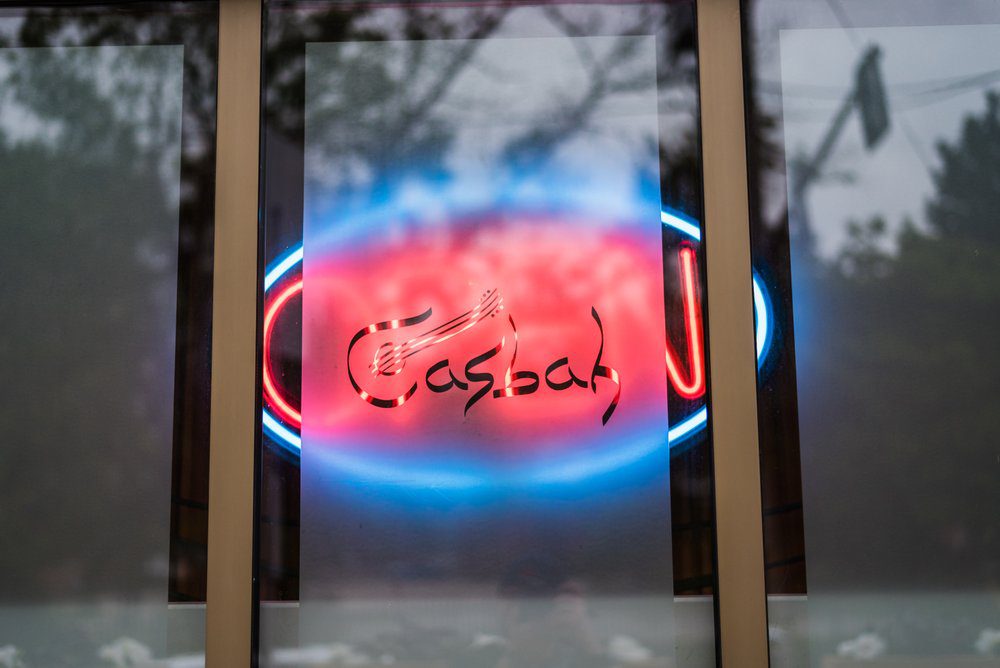 Graham Van Pelt, formerly known as Miracle Fortress and Inside Touch, performs from his first record release in four years, Time Travel. He combines indie/alternative music with house, synthesizer, and dance influences.
The Casbah was opened in 2001 and has become an important part of the Hamilton music scene, with the stage hosting both big acts (the debut concert at the venue was Pixies frontman Frank Black) and up and coming artists getting their start.
You may also be interested in...
Canadian Warplane Heritage Museum

February 15, 2020 to February 17, 2020

Meet Canadian Astronaut Dr. Dave Williams and learn how astronauts live & work in space.

January 26, 2020

An epic beer & cider tasting with food pairings, plus behind-the-scenes tours.

February 6, 2020

Double-header of indie bands, featuring members from Tokyo Police Club and Hollerado