Categories: Events, Festivals, Various locations
June 8, 2023 to June 17, 2023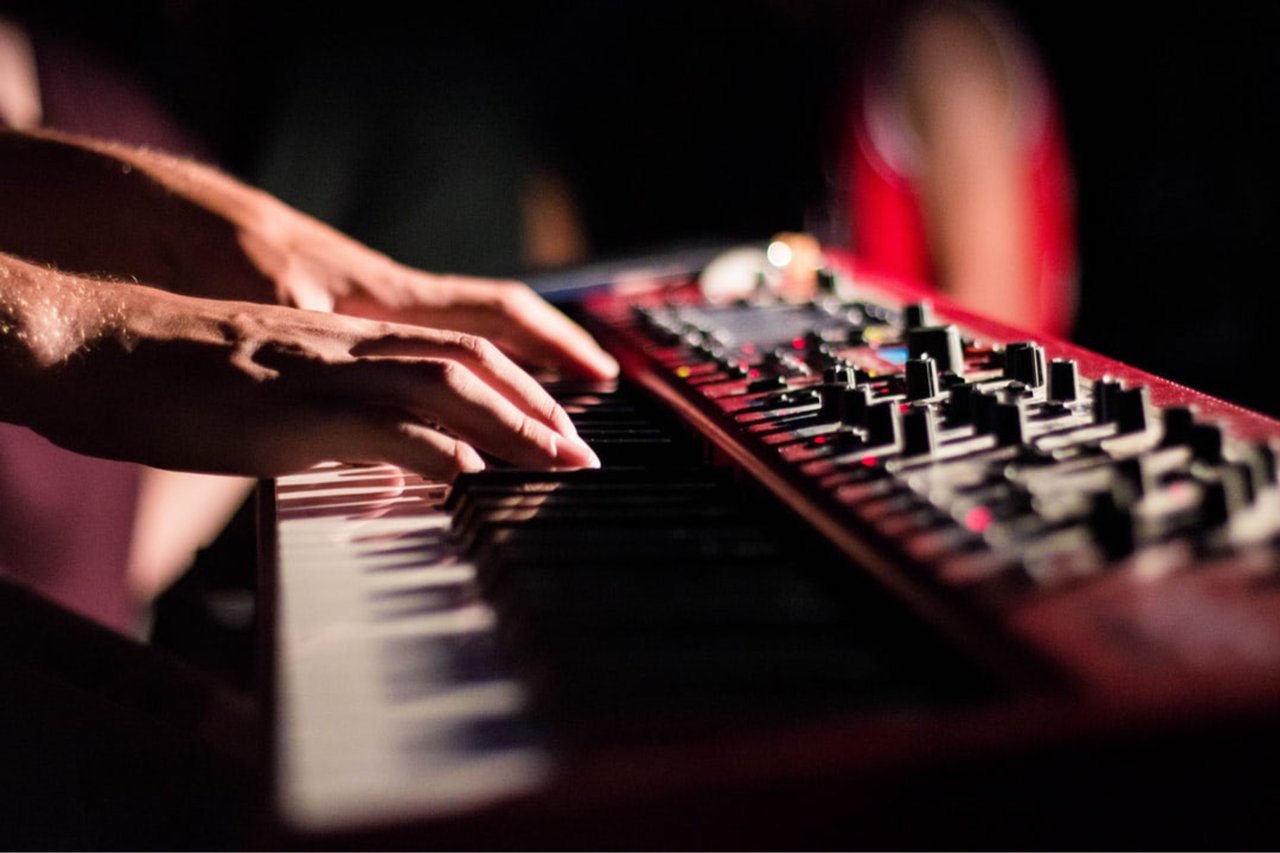 Bring friends and family together to celebrate local artists when Hamilton Arts Week returns with a jam-packed schedule this spring.
There's something for everyone at Arts Week featuring signature events, inspiring performances, and art showcases, celebrating the city's unstoppable creativity and resilience. Experience site-specific augmented reality audio plays; hands-on art, dance, and song-writing workshops; film screenings, and much more.
For full event information, visit the Hamilton Arts Council website to get a glance at over 150 events.
You may also be interested in...
HMCS Haida National Historic Site

June 17, 2023

Experience an evening of mystery on Canada's most fightingest ship.

June 23, 2023 to June 25, 2023

Experience music in unique settings across the city.

Theatre Aquarius, Dofasco Centre for the Arts

June 22, 2023

Come celebrate the queen of country music.
}