Categories: Breweries, Events, Food/Drink, Guided, Tours, Various locations
August 27, 2023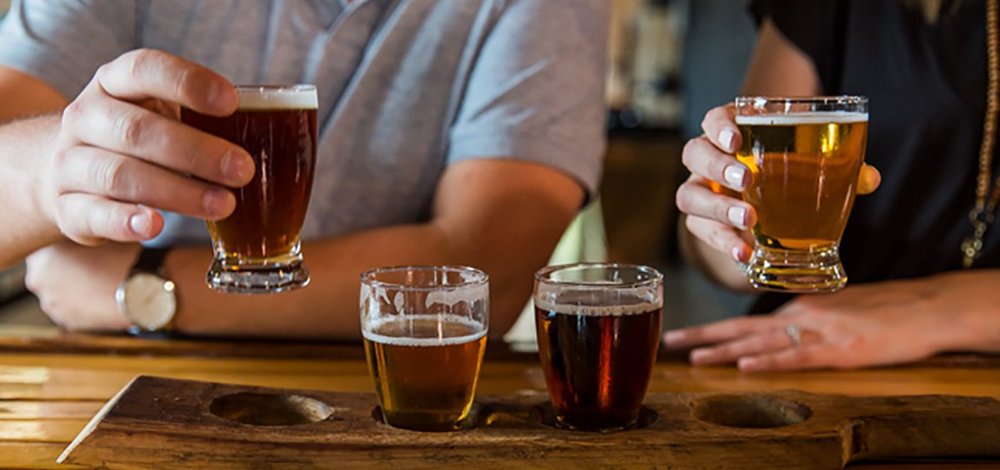 Experience some of Hamilton's best breweries and cideries with the Hamilton Craft Beer Tour Experience.
Everything from transportation to tastings is arranged so all you have to do is show up and enjoy. With a brewery tour scheduled at one of the stops, it's the perfect way for the brew lover to get a behind-the-scenes look at the craft brewing experience.
For full tour and ticket information, visit the Beer Tour Company Instagram account.
You may also be interested in...
June 20, 2023

Come rock with Canada's queen of country music.

June 23, 2023

Don't miss your chance to catch the CFL action live.

June 8, 2023 to June 17, 2023

Celebrate local artist at this exciting showcase.
}