Categories: Breweries, Events, Food/Drink, Guided, Tours, Various locations
September 24, 2023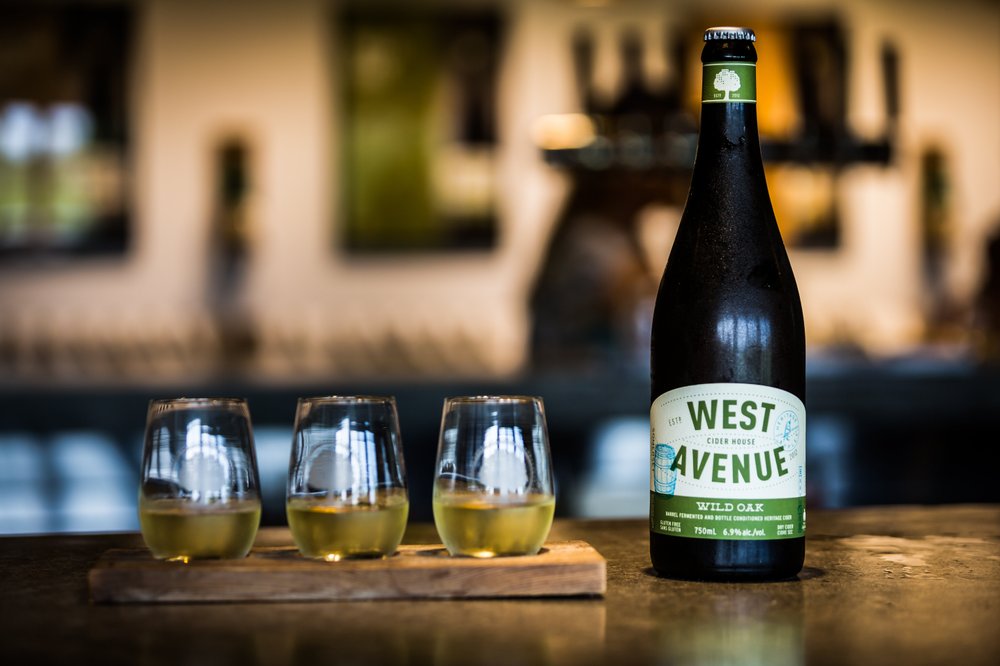 Sip your way through some of the best local breweries and cideries with the Hamilton Craft Beer Tour Experience.
Everything from transportation to tastings is arranged so all you have to do is show up and enjoy. With a brewery tour scheduled at one of the stops, it's the perfect way for the brew lover to get a behind-the-scenes look at the craft brewing experience.
For full tour and ticket information, visit the Beer Tour Company Instagram account.
You may also be interested in...
June 24, 2023

Enjoy what rural Hamilton has to offer.

June 11, 2023

Pack up the family and head to the diamond for game day.

June 29, 2023

Don't miss your chance to experience the wrestling action.
}