Categories: Breweries, Events, Food/Drink, Guided, Tours
August 28, 2022
11:00 am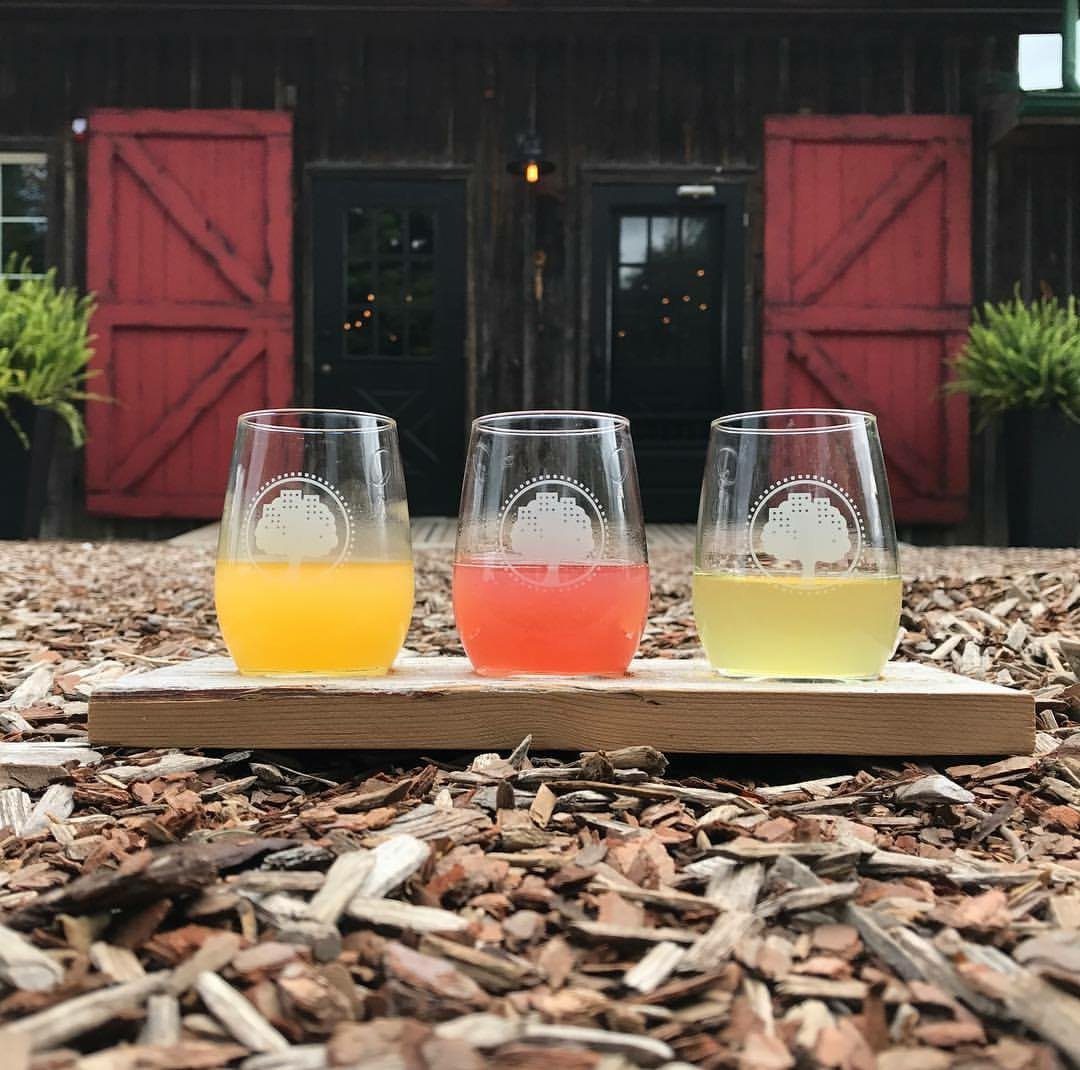 Experience the passion and labour that go into making small batch beer and cider.
Start the tour at Aldershot Go Station and then sit back and relax as you drive in style to experience three great local craft breweries and a cider house. Tastings are provided at each location plus enjoy a behind-the-scenes look at one of the breweries to discover the art of craft beer.

Includes transportation, drinks and snacks.

You may also be interested in...
Dundurn National Historic Site

August 30, 2022 to September 3, 2022

Spend a night under the stars with Shakespeare.

August 17, 2022

Catch RuPaul's all-new production, Werq the World.

Hamilton Museum of Steam & Technology

August 28, 2022

Bring the family to the Hamilton Museum of Steam & Technology!
}