Categories: Events, Market, Shopping, Top Event
November 4, 2023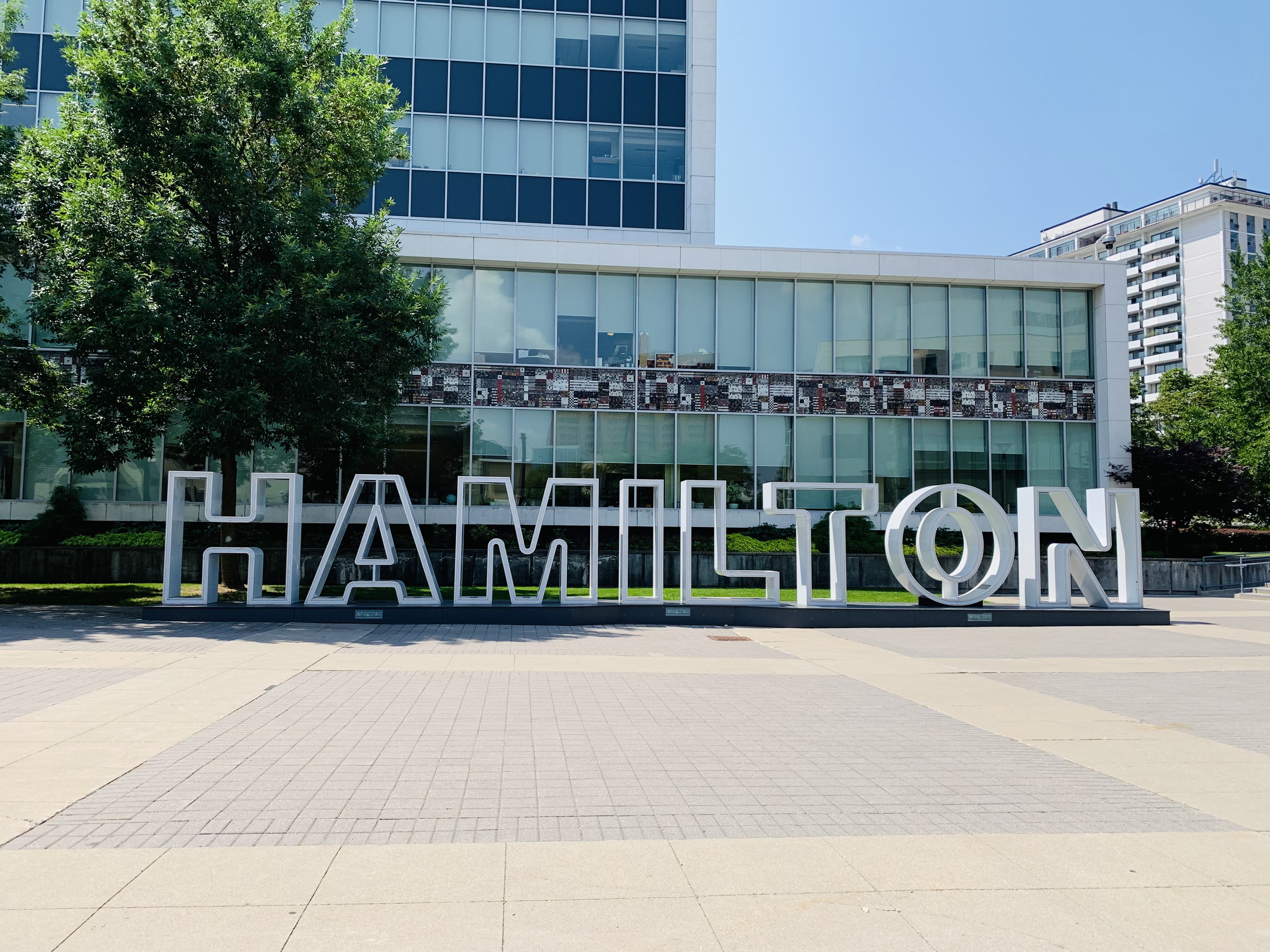 Come celebrate all that is local this fall during Hamilton Day.
Whether you're new to the city, visiting from out of town, or a long-standing local, Hamilton Day is a chance to support retailers, restaurants, and services. Check-out a new restaurant, stop into a coffee shop, discover a local artist, or take a stroll through one of the markets in the city. With over 1,000 local businesses participating, you can eat, play, and shop your way through the city and support local this Hamilton Day.
For the most up to date event information, visit the Hamilton Day website.
You may also be interested in...
October 13, 2023

Get excited for the Cats to compete on game-day!

October 14, 2023

Experience an unforgettable a cappella performance.

Dundurn National Historic Site

September 30, 2023

Enjoy a magical day in the garden.
}